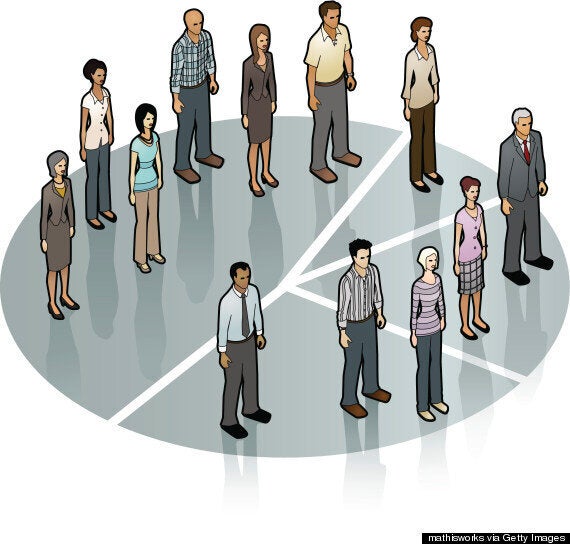 Former Prime Minister Paul Martin once described Canada as a nation of minorities. His observation was a variation on the way in which the United States has occasionally been described. Underlying the description is the idea that there is a greater degree of empathy for vulnerable communities within society and a better understanding of the challenges that sometimes accompany belonging to a minority (some may insist that empathy is in short supply in the United States given the current state of race relations).
There are multiple ways to identify as a minority in Canada with language, ethnic, religious and/or racial/racialized status amongst the principal basis. Even if in certain situations you identify as a minority, that may not be how you're seen by others and/or how you feel in day-to-day interaction. In my home province of Quebec on the basis of language, at times, opinion leaders will describe francophones as a national minority within Canada and a tiny minority in English North America.
Francophone minority affirmation makes English Canadians part of the country's majority and the latter group includes much of the indigenous population, many members of visible and religious "minorities" and the province's English-speaking population.
To add to the confusion, in Quebec, the English speakers see themselves as part of a minority on the basis of their first language. Anglophones recognize their Quebec francophone counterparts as part of the majority (something about which they are frequently reminded). In sum, most Quebecers can be designated as members of both the minority and the majority on the basis of language.
What about the province's allophones (persons whose first language is neither English nor French)? The government legitimately promotes their acquisition of the French language so as to expedite their integration with Quebec's francophone majority while diminishing the insecurity of the minority francophone population in North America (inside and outside of Quebec some anglophones wrongly see the allophone newcomers adoption of the English language as integration and the adoption of the French language as assimilation).
On the island of Montreal, some demographers point out that the non-francophones are a near majority. To arrive at this conclusion they have to combine the Island's anglophones with the allophones into one group despite the fact the latter possess a multitude of language backgrounds. Many Quebec allophones end up acquiring both English and French languages and by consequence feel as though they're part of the minority within a majority that sees itself as part of a minority (we'll let you guess whether I am referring to anglophones or francophones).
Like many other Quebecers, I experience the occasional identity crisis or what I'll call a bout of "multiple identity-itis." The language I first learned and still understand is Yiddish, which would make me an alllophone; the language I used most frequently in school and later at work was English; and I speak a fair bit of French at home with my spouse. As a result I'm mostly Anglophone, partly allophone and a bit francophone. During our emotional language debates a part of my language persona is often unhappy and/or in a dispute with the other part.
Elsewhere in Canada, language is much less important in defining who we are than are racial, ethnic or religious identification. University of Toronto Professor Jeffrey Reitz has said that "we have difficulty with that subject (race) as a country... 25 years ago they were issuing reports on how cities like Toronto were no longer majority British... Now the Italians and the Poles are considered part of the dominant population, the non-visible minority European-origin population. So the story is we're moving away from a population dominated by people of a European background."
Over the past decade, opinion leaders in Toronto and Vancouver have referred to visible minorities as part of the majority. In 2011, Statistics Canada revealed that in the city of Markham the visible minority population accounted for approximately 72 per cent of the population, some 66 per cent in Brampton, nearly 54 per cent in Mississauga and 49 per cent in the city of Toronto. Within Vancouver's Census metropolitan area, in 2011, the municipalities of Richmond (70.4 per cent), Burnaby (59.5 per cent), Surrey (52.6 per cent) and the City of Vancouver (51.8 per cent) had higher proportions of visible minorities. Many persons of African, Asian or other origins would surely be surprised to learn that they are part of the majority group.
A poll conducted back in 2004 by the firm Environics for the Association for Canadian Studies reveals that some three-quarters of the population tend to view themselves as part of a cultural majority while approximately one in five Canadians feel that they are part of the minority (only one per cent said they were both). Some segments of the population view themselves as a minority with 57 per cent of non-Europeans declaring such status.
Follow HuffPost Canada Blogs on Facebook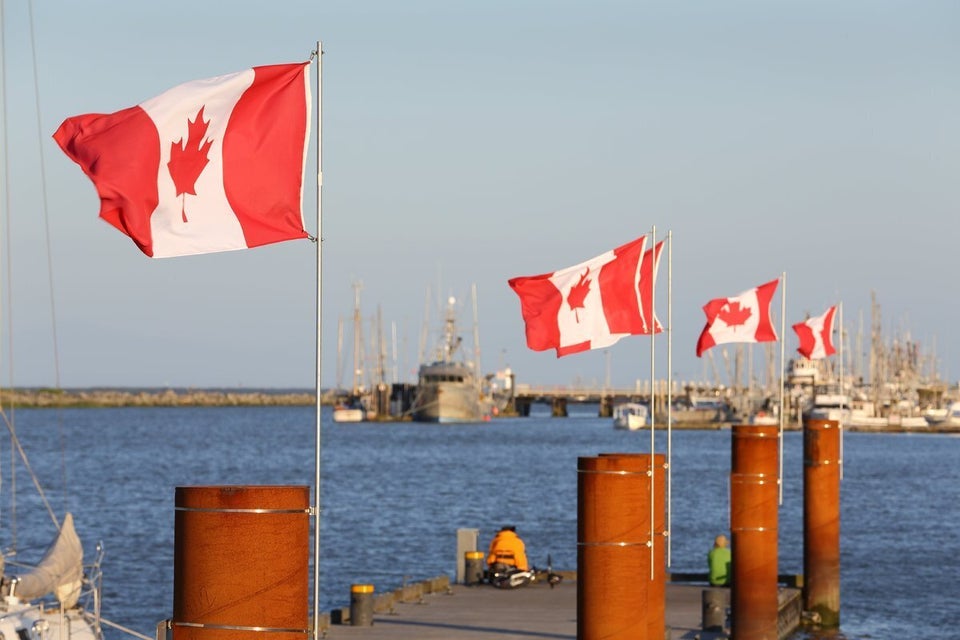 Countries With The Most Immigrants: 24/7 Wall St.