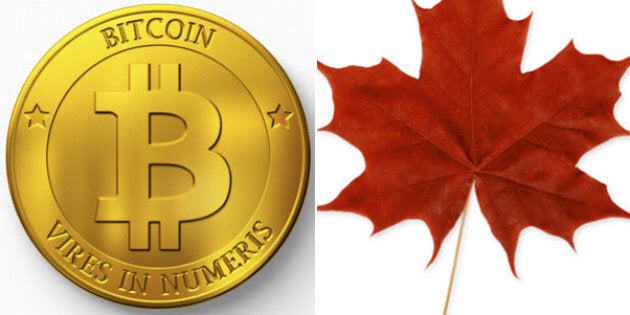 Digital currency enthusiasts have released what they call the "unofficial crypto-currency of Canada," though it's not clear what connection it has to the Great White North.
"MapleCoin" was released on March 22. Its maker, an entity known as "AnonymousPirate," describes it as "fine money" that will be traded and adopted around the world, said a news release.
Its website calls it as an offshoot of "Litecoin," an alternative to bitcoin whose transactions can be verified more quickly, the MIT Technology Review reported last year.
MapleCoin's backers describe it in ambitious terms, calling it "uniquely qualified to hold and preserve the wealth of a nation" and saying that it will create a "stable economic foundation" that will help Canada build "lasting wealth and prosperity."
They tout the currency's anti-deflationary mechanisms that allow it to maintain a stable value, and the "ultra-low fees" required to use it. And unlike real currency such as the Loonie or the Toonie, they say, it can be produced without precious metals or causing enormous damage to the environment.
For instance, aside from its name and some pictures of Canadian landmarks on its website, MapleCoin doesn't seem to have much connection to the Great White North.
It is not being distributed to all Canadians the way that Auroracoin, a crypto-currency for Iceland, is being handed out to that country's residents, the newspaper noted.
Instead, it is carrying out a "klondike style" public launch, meaning that none of the coins have actually been produced yet.
Crypto-currencies like bitcoin are produced by a computer-based mining process that involves a series of mathematical calculations that confirm transactions and increase its security.
Perhaps that is its Canadian quality: that there will be so much demand for it that people will rush to mine it like they did they Yukon in the late 1800s.
Any interested prospectors can check out a video on how to mine the currency right here.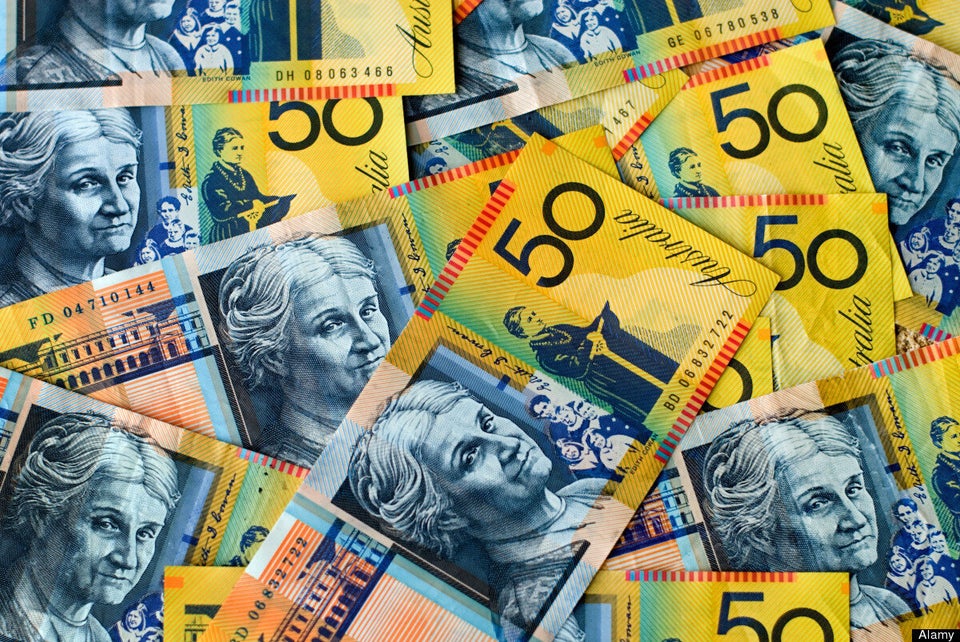 Cool Currency