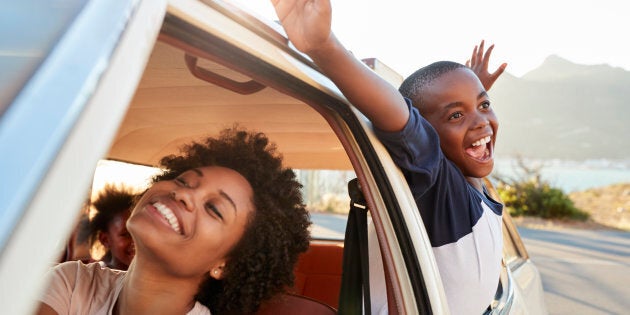 It's March, which can only mean one thing.
Right, except you have kids now.
So replace the rum-soaked tropical beverages with an alarming amount of coffee, those bikinis with your most limber leggings, and the beach with a ball pit full of screaming kids you pray aren't going to give your own children hand, foot, and mouth disease.
Of course, you want to do something fun with your kids while they're out of school for March Break. But if your idea of "fun" doesn't involve trying to teach your brood airplane etiquette ("seats are for sitting. SEATS ARE FOR SITTING!"), or spending all your money just so your kids can get gastro somewhere warm this year, you're in the right place.
Here are five family-friendly March Break ideas that don't involve going far:
1. Visit your local museum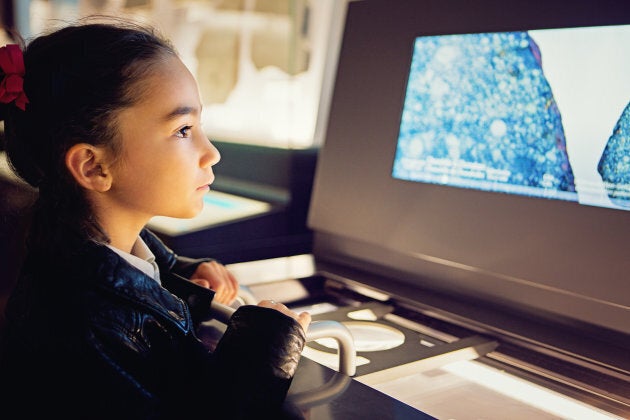 A museum might seem obvious, but did you know most have special March Break programming for families?
Check out the programming at your local museum to see what they have in store, then all you have to do is pack some snacks and get in the car.
2. Take a day trip to a national park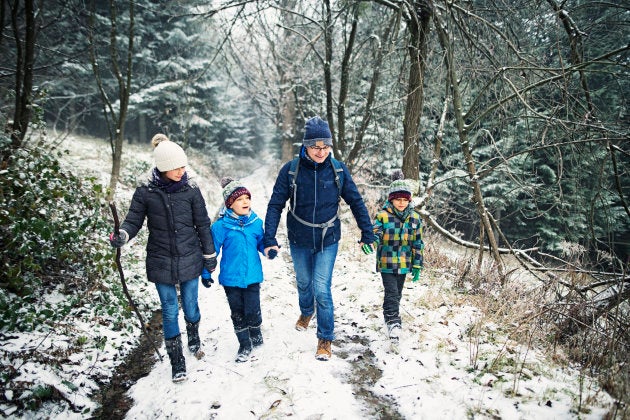 Be sure to check out what's going on at any provincial parks near you, too. For instance, several of Ontario's provincial parks have March Break activities planned — including a maple festival.
3. Visit your local library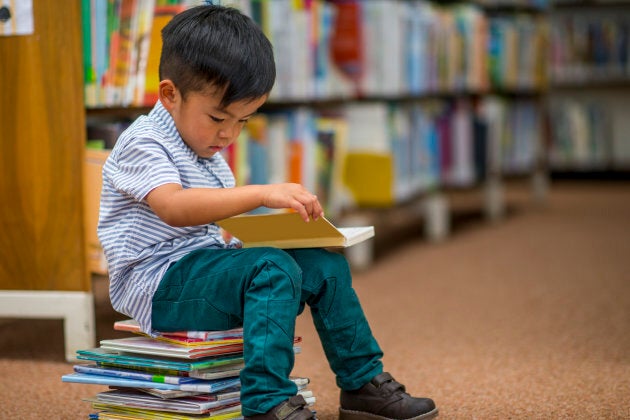 Whether you have kids or not, libraries are legit the best. But they're actual lifesavers once you have children (a lot of them have free drop-in activities, which have saved the sanity of many a parent).
Head to your local branch and let your kids peruse some new (to them) reads and then cozy up with a book for an afternoon. If you're lucky, your library will have some March Break activities planned, too.
And those are just a few examples.
4. Be tourists in your own city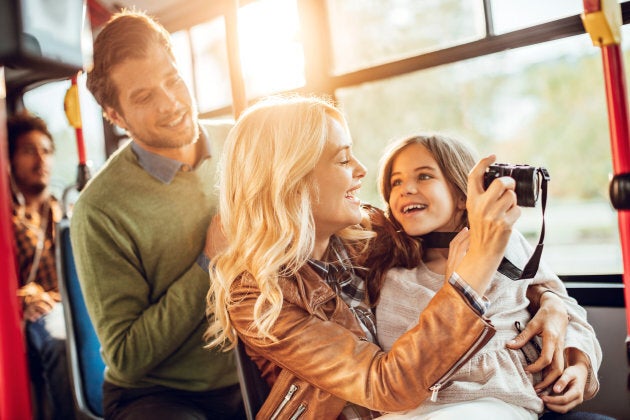 You don't have to go far to have a family vacation. Sometimes the best (fine, easiest) adventures are in our own backyards. Yes, you can take that literally and plan a backyard camping trip, or you can plan a day to explore the best your city has to offer.
Take your kids sightseeing (you could even take one of those bus tours), check out an art gallery or market, and finish off the day by trying out a new restaurant that your kids will love. Really wanna embrace the tourist theme? Check into a hotel! Crazy, right? Not if it has a pool. That's a whole afternoon killed right there. And what kid doesn't love a breakfast buffet?
You might not get a lot of sleep if you're sharing a room with your rugrats, but ... you're a parent. You no longer require sleep to function.
5. Plan a fun-filled day at home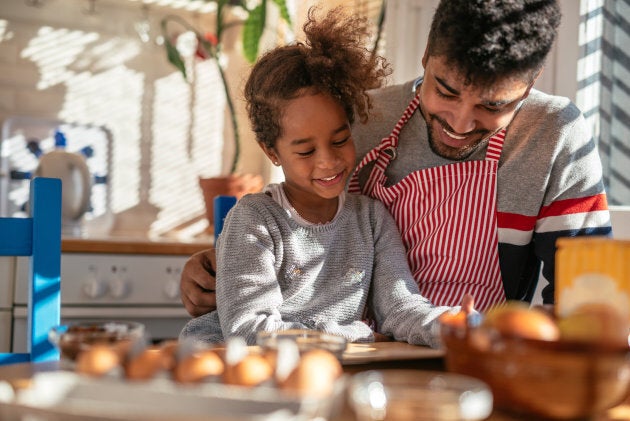 You don't have to leave the house to have a great day with your kids (and after you've tried all the other activities on this list, you may not want to).
Plan a family fun day, complete with baking cookies (yes, yes, it's so cliche. But kids love eating and making them, and even preschoolers can help to crack eggs or roll dough into balls), playing board games (try picking up a new game ahead of time), a walk to your local park to burn off some energy on the swings and slides, a "build it yourself" dinner such as tacos, and a movie night (kid's choice of course) with all your favourite snacks.
Then tuck your little sweeties into bed, pour yourself a celebratory beverage, and raise your glass to a week well spent.
Popular in the Community