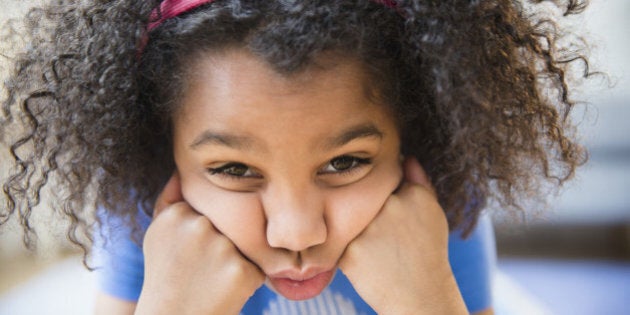 Looking at my Instagram feed, every parent I know seems to be either at Disney or on a beach for March Break. While I'm happy for them (and more than a little jealous), that's not the reality in my house. I've got two kids who are guaranteed to be saying "I'm bored" by day two. So what's a mom to do? Ask other parents!
A quick search past my own feed revealed some fun, easy and FREE ideas that are sure to fill your March Break with good memories and not a large credit card bill in April. Enjoy!
Lots of skating rinks offer free family skate times. Check your local listings.
Spend all day in your onesies and PJs. Add a "crazy hair day" theme for even more fun. Get some fun hair ideas here.
And relive your own childhood.
It might not be the beach or the ocean, but community pools offer free swims. Check your local listings for times and dates!
March is maple syrup season. Go visit a local farm to find out how it's made (and for some taste testing).
March Break is the perfect time to break out all your favourite games from the closet.
Nothing says retro March Break like bowling. A lot of alleys have bumpers and other aids to let even the littlest kids knock down a pin or two.
Break out the bubbles and nail polish and have a fun DIY pampering session at home.
Take your kids for a decadent brunch. It's cheaper than going out for dinner and so luxurious to eat out in the middle of the day.
Whether or not you still have snow, you can head out in to nature and explore. Better yet, have a nature scavenger hunt. Here's a free printable to take with you!
Community centres and businesses are sure to be hosting a lot of free events over March Break.
If you don't feel like baking from scratch, break out the mix and let your kids have fun decorating their own cupcakes.
You can pretend it's summer and have a special indoor picnic. Here are some fun snack ideas to help.
If you haven't been to the library recently, this is the perfect week to check it out. Let your kids explore, listen to readings and choose as many books as they can carry!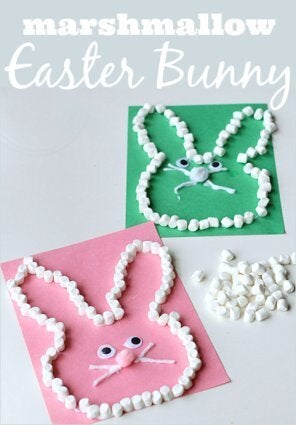 18 Cute Crafts That Celebrate Easter