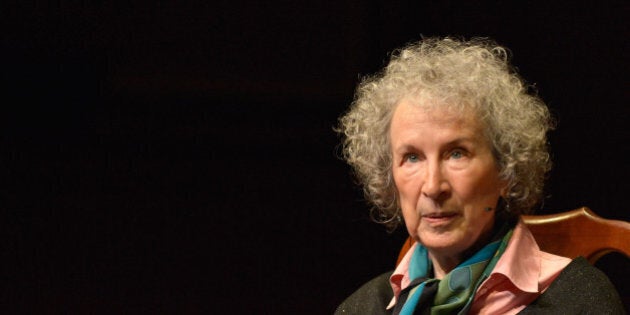 Young readers of the Oxford Junior Dictionary who want to know the meaning of 'conkers' or 'minnows' are out of luck: the words are no longer there.
Oxford University Press (OUP) took many words out of its 2007 edition, including the names of thirty species of British plants and animals, as well as several food and farming-related terms, according to a letter penned by almost 30 authors, broadcasters and academics. The list includes Margaret Atwood, author Michael Morpurgo, and former U.K. Poet Laureate Sir Andrew Motion.
"We the undersigned are profoundly alarmed to learn that the Oxford Junior Dictionary has systematically been stripped of many words associated with nature and the countryside. We write to plead that the next edition sees the reinstatement of words cut since 2007," the letter reads.
The writers say they're concerned about the missing words because of what they see is the connection between a lack of outdoor playtime and exercise and children's declining mental and physical well-being.
"In light of what is known about the benefits of natural play and connection to nature; and the dangers of their lack, we think the choice of words to be omitted shocking and poorly considered. "
Laurence Rose, who works for the Royal Society for the Protection of Birds, has been campaigning for the words to be returned. He received a statement in December from the publisher.
All of the words that were reportedly removed from the 2007 version of the Oxford Junior Dictionary, geared towards seven-year-old readers, are included in the Primary Dictionary, intended for those eight years old and up, according to the statement.
The Oxford University Press has 17 dictionaries for children in the U.K., all structured by age, and uses "extremely rigorous editorial guidelines" in deciding which words will be included in each one, it reads.
The Junior Dictionary should be seen as an "introduction to language."
But the writers say that returning the words, even if it meant issuing a new edition, would make a statement about the importance of nature in a child's life.
"We believe the OJD should address these issues and that it should seek to help shape children's understanding of the world, not just to mirror its trends. "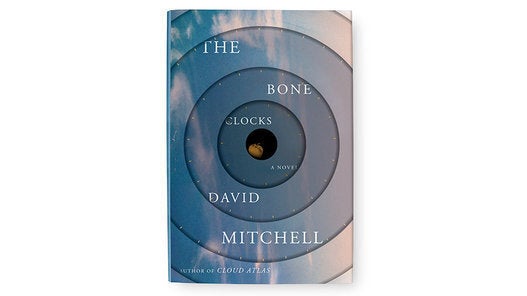 The Best Books Of 2014