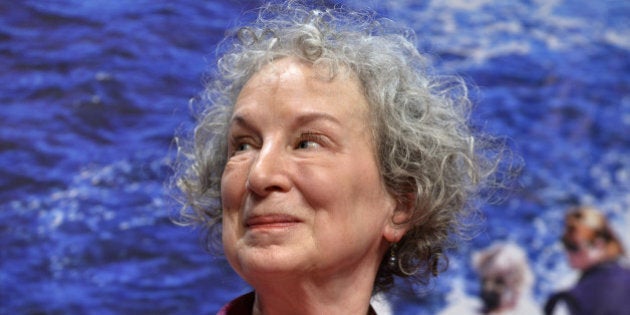 Margaret Atwood took to Reddit on Monday to share her most colourful piece of advice for aspiring writers yet.
The renowned Toronto-based author participated in her third Ask Me Anything and said writers need a certain chutzpah to not let their own fear impede progress.
I think the main thing is: Just do it. Plunge in! Being Canadian, I go swimming in icy cold lakes, and there is always that dithering moment. "Am I really going to do this? Won't it hurt?" And at some point you just have to flop in there and scream. Once you're in, keep going. You may have to crumple and toss, but we all do that. Courage! I think that is what's most required.
It's solid advice from an author whose career has spanned nearly 50 years.
Atwood has over 40 volumes of poetry, fiction and non-fiction titles to her name. Her books have been translated into more than 40 language.
Renown for her dystopian novels, Atwood also teased curious fans by saying the book she's currently working on is her "most frightening" work yet.
This isn't the first time the Canadian author has delivered some sound advice to writers. It's a common question she gets asked every time she makes herself available in an Ask Me Anything interview.
In 2013, Atwood advised those keen on writing to practice, practice, practice:
Read and read and write and write is the best advice.
First – write something every day, no matter what. It could even be a shopping list. A letter. A journal entry.
She also stressed how critical it is to proofread your own work aloud:
Try reading your work out loud. You may be able to "hear" the live moments.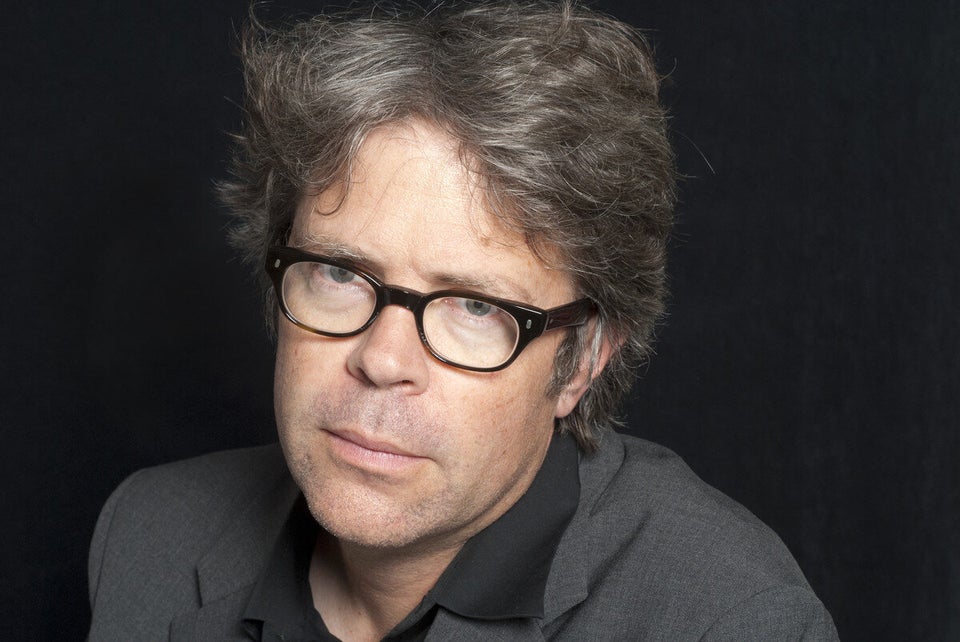 Famous Authors' Writer Influences
Popular in the Community