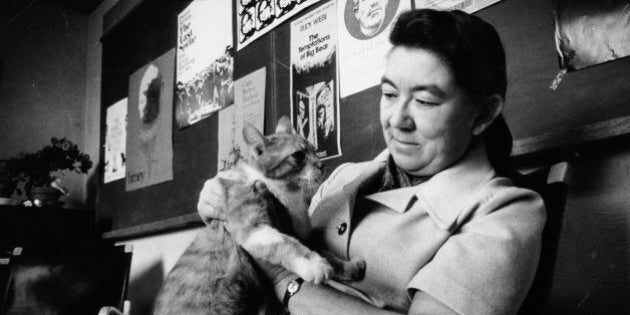 But while many great writers' retreats become tourist attractions or museums, Laurence's "Shack," as she used to call it, is on sale for a modest $249,000.
The two-bedroom, one-bathroom property with 75 feet of riverfront south of Peterborough, Ont., isn't even being marked up because of its literary pedigree, Re/Max realtor Patrick Mahoney told the Toronto Star.
"Cottages are tough to sell at this time of year, the end of the season," he said. "If this were spring, it would be going crazy."
Located at 264 Greenwood in Otonabee South Monaghan, the cottage was where Laurence wrote her seminal novel "The Diviners" over three summers in the early 1970s, according to Peterborough This Week. (She had started the novel earlier, in Britain.)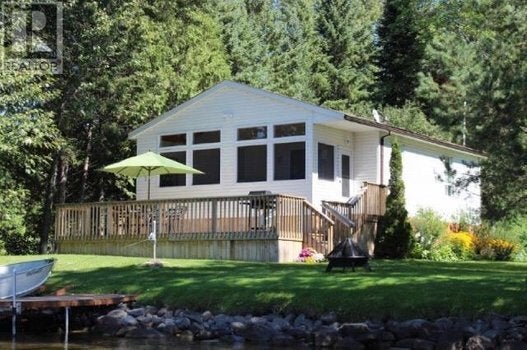 Margaret Laurence Cottage For Sale
The book's opening lines refer to a river "flowing both ways," and that's believed to be a reference to Otonabee River that flows past the cottage.
"There's a lot of history there ... she wrote there and that's significant," Mahoney told Peterborough This Week.
But a sale is a sale, and Mahoney is careful to point out that the cottage is not where Laurence took her life in 1987, after a cancer diagnosis. She passed away in her home in nearby Lakefield.
Though Laurence called it a "Shack," Mahoney stresses the property has been thoroughly renovated in the quarter-century since Laurence lived there.