Justin Trudeau, famously the son of Pierre Elliott and Margaret Trudeau, will soon become the 23rd prime minister of Canada (his dad was number 15). Though his father passed away in 2000, his mom was very much on hand to celebrate Justin's win Monday:
The event must have brought back plenty of memories for Margaret, who was by Pierre's side through his role as prime minister from 1968 to 1979: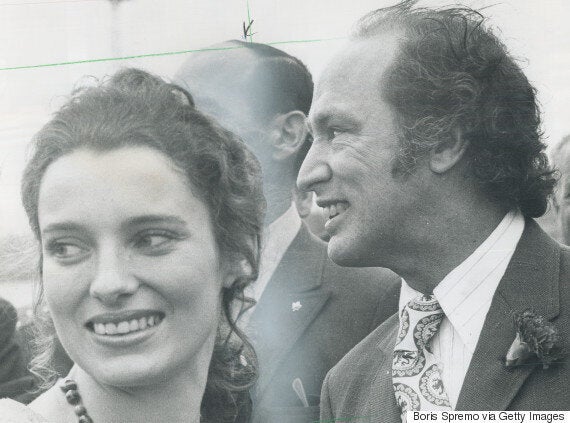 It's well-documented their relationship was tumultuous, and the couple eventually divorced in 1984. Margaret left the family in the 1970s and moved to New York, and was famously photographed partying at Studio 54. As Jonathan Kay writes in the Walrus, "Lots of boys endure 'yo momma' taunts. Not all of them come with a glossy, full-colour appendix."
Justin and his mother have now mended their fences, and it seems he looks to her for guidance.
That's just one of the reasons why she can help her son so much in his new role as leader of the country — she's been there, and she knows firsthand just how difficult being part of the prime minister's family can make one's life.
But perhaps most importantly, she's also outspoken about her struggles with mental illness, announcing in 2006 that she'd been diagnosed with bipolar disorder, which she discusses at length in her memoir, "Changing My Mind."
As she told the CBC, "The main thing that triggered my depression was my isolation that was imposed on me by becoming the wife of the prime minister, and leaving my home, my family. I was young, very young, and very naive, and very hopeful and enthusiastic about my wonderful new life, but it was the loneliness and the lack of being able to properly relate to people."
Justin has also been quite up front about his mother's struggles, saying he's used them as inspiration in his own career.
"I was very much inspired by her. Inspired by her own courage in stepping forward and sharing this [information about her diagnosis,]" he told a crowd at Toronto's Reference Library last year. "That level of candour and strength was, to be quite honest, was something that really truly taught me a lot about the strength that can come through vulnerability."
It's easy to see that influence reflected in the policies Trudeau promised during his campaign, including money directed toward mental health services, particularly for veterans, as well as "new centres of excellence" for mental health, reported in the National Post.
As Trudeau steps into his new role as prime minister, we'll be watching with great hope for more attention paid to this important and highly relevant issue.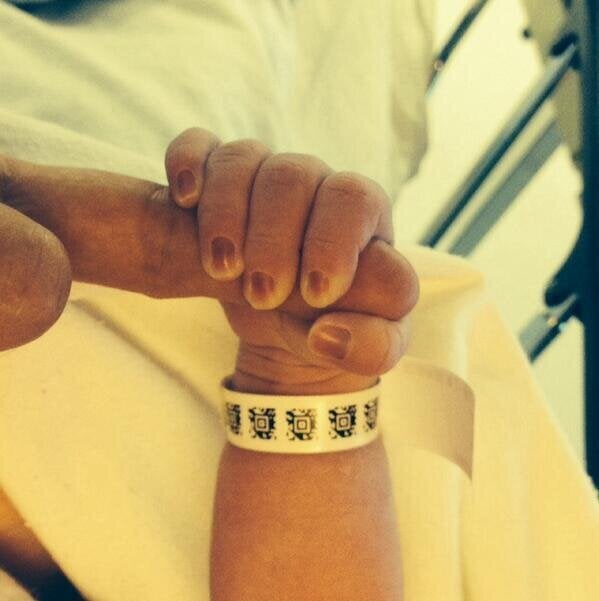 The Trudeau-Grégoire Family
Popular in the Community