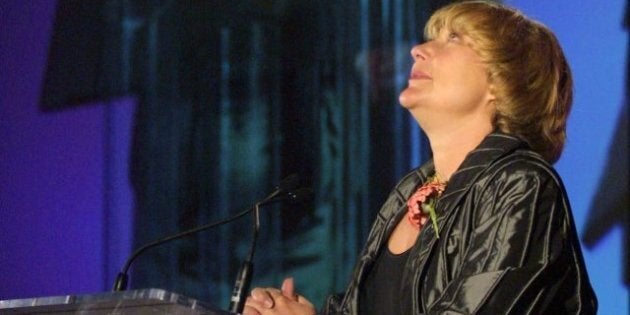 After days of mounting pressure from readers and industry experts, The Globe and Mail, one of Canada's largest newspapers, has clarified its response to plagiarism allegations swirling around star columnist Margaret Wente.
"The journalism in this instance did not meet the standards of The Globe and Mail," editor-in-chief John Stackhouse is quoted as saying in the story, penned by Globe media reporter Steve Ladurantaye. (Stackhouse did not respond to an interview request.)
The plagiarism allegations surfaced last Tuesday on the blog Media Culpa, where University of Ottawa professor Carol Wainio highlighted the similarities between Wente's 2009 column and the previously published work of Ottawa Citizen columnist Dan Gardner and U.S. academic Robert Paarlberg, among others.
The Globe's initial reaction to the charges, written on Friday by public editor Sylvia Stead, set off a flurry of condemnation in blogs, comments and on social media.
Ladurantaye acknowledged that Stead's response "didn't answer many of the questions raised in the blog or address any disciplinary action taken by the paper."
STORY CONTINUES BELOW GALLERY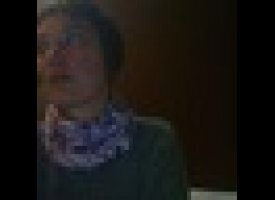 Twitter On Wente Plagiarism Allegations
"Even in the spirit of column writing, which allows for some latitude in attribution and expression, this work was not in accordance with our code of conduct, and is unacceptable," Stackhouse said on Monday.
Ladurantaye reports that Stackhouse "would not provide any details about the disciplinary measures taken," but that Wente will "continue to write for the paper."
Wente said some of the passages in her offending 2009 column came to closely resemble those that had appeared in other publications by other writers because of "extremely careless" note-taking and evolving standards around attribution.
"Journalistic practice around quotations and attribution has become far more cautious in the past few years, and mine has, too," she said. "If I were writing that column again today, I would quote and attribute more carefully."
But she disputed the charge that she is a "serial plagiarist," and she took aim at the blogger who brought her transgressions to light.
Wente described Wainio's website, Media Culpa, as an "an obsessive list of accusations involving alleged plagiarism, factual errors, attribution lapses and much else."
"She has more than once accused me of stealing the work of other writers with whom I happen to share an opinion," the columnist wrote.
Wente's column — and The Globe's latest response to the allegations she is facing — comes after a chorus of criticism within journalism circles over the paper's handling of the controversy, and the role of public editor Sylvia Stead.
Stackhouse said on Monday that Stead will now report directly to the publisher to give her more "autonomy."
She previously reported to the editor-in-chief, prompting some observers to accuse her of being too close to the newsroom to advocate effectively for the rights of readers.
"Reporting to the publisher is a better and more usual arrangement for most newspaper ombuds, so this is a positive step," Jeffrey Dvorkin, director of the Organization of News Ombudsmen, told The Huffington Post. "Sounds like The Globe did the right thing."
Wente did not respond to an interview request. Stead responded by email and directed HuffPost to The Globe's website.
Stead explained that she had conducted an investigation that involved reading almost all of the alleged source material (she said was still in the process of obtaining a Food Chemical News Report from 2008), after which she concluded that "there appears to be some truth to the concerns but not on every count."
Stead quoted an apology from Wente and indicated that The Globe had added an editor's note to the offending column, indicating that it contained paraphrasing that had not always been clearly attributed.
"In my haste to respond, my earlier blog post was not well considered. I didn't have all the information I required to make a proper assessment last week and should have taken more time and probed more," she said.
"I erred in not being more forthright in saying that the work in this complaint was unacceptable and failed to meet Globe and Mail standards. It was not acceptable."
In an interview with HuffPost on Monday, Gardner said he had been made aware of the similarities between his 2008 column and the one Wente penned in 2009 before last week's Media Culpa blog was published.
Gardner declined to comment on the controversy, describing his role as an unwilling participant. He said he has no plans to take action against The Globe, preferring to allow the record in cases such as this to "speak for itself."
"As we saw in the case of Jonah Lehrer and Fareed Zakaria, we're living in a world in which bullshit will be exposed," he said. "We have to adapt to that fact."