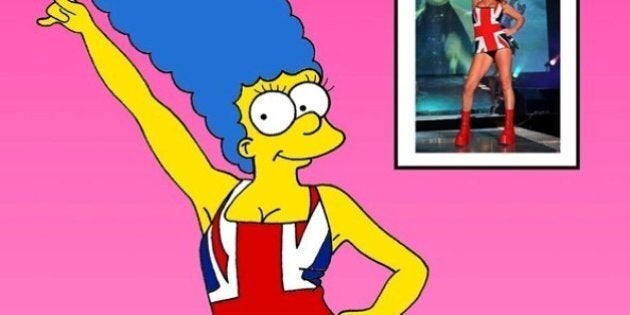 Marge Simpson: Long-suffering wife and mother, wearer of towering hair, sister of chain-smoking twins and... fashion model?
"There is a Marge Simpson is every women," Palombo told Vogue, "and with this tribute I wanted to ignite the magic that is in every women; the strength, femininity, elegance, eroticism and beauty, I made a strict and careful selection of what, in my opinion, has really influenced the style of the last 100 years. Each of these dresses really changed the course of the history of costume, giving a new aesthetic vision that has anticipated major changes in our society. We may not consider these clothes as art, but the aesthetic vision that they emanate has played an important role in giving strength to the path of emancipation of women since 1900. In many cases it's the dress that has transformed a woman into an icon, but in many others, it's the personality of the women that has enlightened the dress."
Best of all, Marge takes on the body shape of all the beautiful women in each drawing!
Check out the amazing drawings below: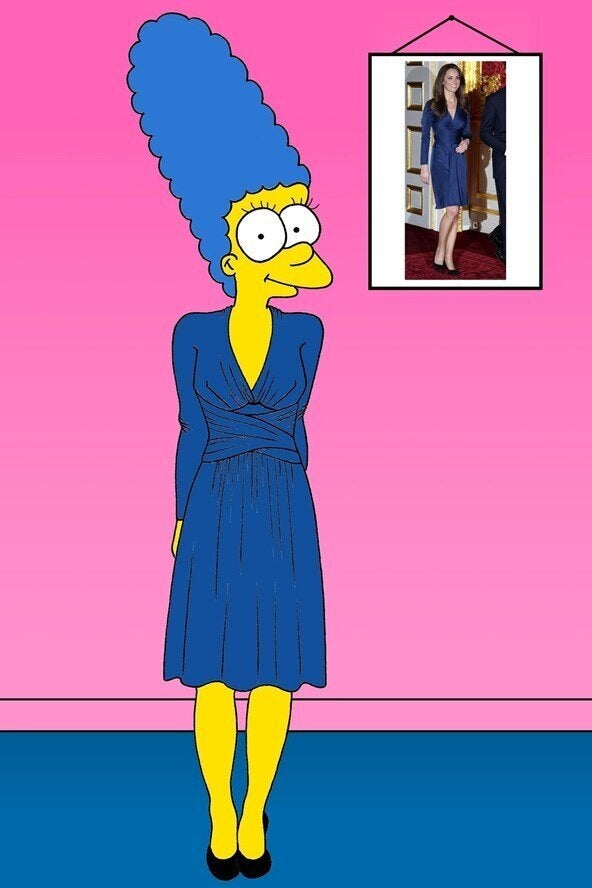 Marge Simpson In Iconic Dresses