A former radio host for New Brunswick's K93 FM in Grand Falls said she was wrongfully fired after asking for medical leave to deal with her depression and anxiety.
Maria McLean said she met with her supervisor earlier this month to ask for two weeks off to adjust to new medication. In an article on Canadaland, she recounted that she felt nervous but fairly confident that her employer would understand and appreciate her honesty.
After the meeting on Jan. 12, McLean was fired.
"I was fired an hour after handing in a doctor's note for 10 days off work. I was fired an hour after opening up about my struggles. It seemed I was fired because struggling with mental health was nothing more than a burden to my employer," the afternoon radio host wrote on Wednesday.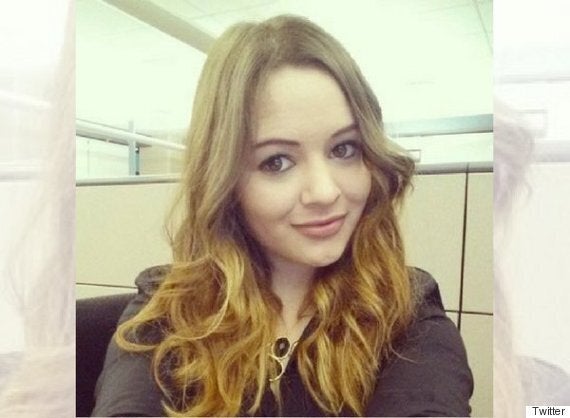 The station McLean works for belongs to Bell Media, which marked Wednesday as Bell Let's Talk Day, a national initiative that seeks to end stigma around mental illness.
"Today, a giant Canadian company is doing a wonderful thing for mental health awareness," McLean wrote on Canadaland. "The hashtag #BellLetsTalk will be used a record-setting number of times and will raise a record-setting amount of money."
"Tomorrow, praise will rain down on Bell for their record-setting generosity, and all I'll be able to think about is how Bell responded to my mental health needs when they were my employer."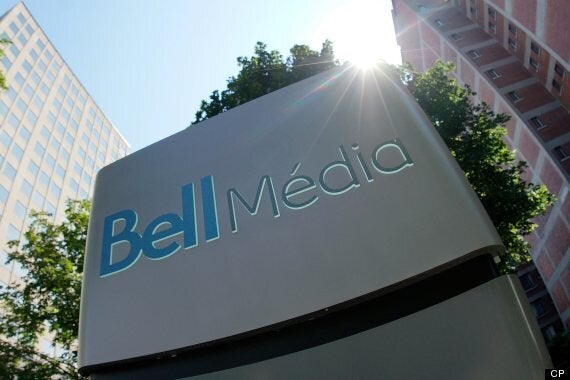 McLean said she didn't receive any explanation for her dismissal, but thought everything was going well at work until that day.
"While we would not normally comment on specific employee issues, I can confirm that Bell does not dismiss employees because of mental health issues, in this case or any other," Matthew Garrow said in an email statement to The Huffington Post Quebec. "When people make such claims after the fact, we always reach out and offer counselling and other support, and have done so here."
He added: "Bell's a clear leader in workplace mental health, and it is of course a fundamental part of our human resources approach."
With files from Emilie Clavel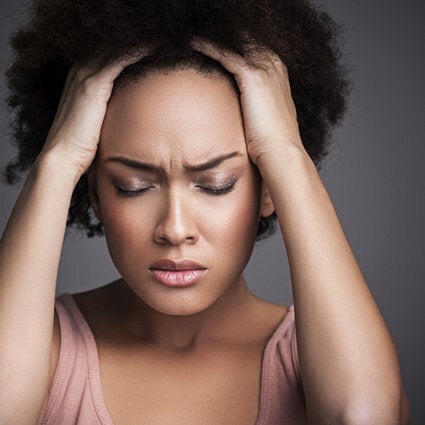 Youth Mental Health Issues And Suicide In Canada