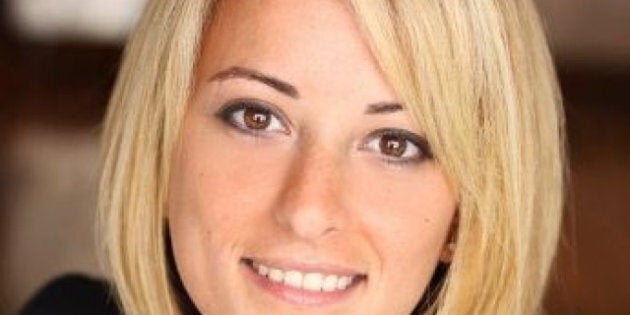 Maria Pantazopoulos, a bride who drowned in her wedding dress during a photo shoot, may serve as a warning to other brides attempting similar stunts.
"Somebody else came … We tried our best to save her but we couldn't save her," he told CTV.
"She said 'I want to have fun with my wedding dress. I want to have great pictures and memories of me in my wedding dress,'" Pousoulidis told the Montreal Gazette.
Other "trash the dress" sessions may include ripping, staining or burning the dress in unsafe scenarios.
Police spokesperson Sgt. Ronald McInnis said earlier the spot where Pantazopoulos perished wasn't particularly dangerous.
"There's not a very strong current there, and not much water," he said. "Her dress became full of water. It became too heavy."