Mariah Carey is reportedly ready to "pull the plug" on her marriage with Nick Cannon.
The "Art of Letting Go" singer tied the knot with the "America's Got Talent" host in April 2008, but apparently things aren't going well in their relationship at this time.
It is claimed Mariah, 44, is seriously considering divorcing from Nick, 33.
"Mariah'd cut him loose right now. But she's worried about him making a grab for a huge chunk of her $515 million fortune," one source told America's OK! magazine, with another insider noting her other half is also in misery.
"Nick feels burned that Mariah is ready to pull the plug. They have a pre-nup, but after Nick tells his side of the story Mariah will most likely settle with him financially and realize her once beautiful marriage has evaporated."
Things purportedly went downhill after Nick released his controversial new album "White People Party Music" on April 1.
While promoting the LP in an interview with Power 106's Big Boy last month, he claimed he had sex with Kim Kardashian and he also revealed graphic details about his intimate life with Mariah.
And apparently the Grammy-winning songstress was disgusted by his statements.
"Nick loves to goof on Mariah, but she hates it," a source revealed. "She has spent decades cultivating an image of an iconic glamour-puss."
It is claimed Mariah and Nick, who are parents to three-year-old fraternal twins Moroccan and Monroe, are so upset with each other, they didn't even celebrate their sixth wedding anniversary last week.
"Mariah threw a diva ft and started browbeating Nick about being an absentee, no-good husband. She gave him hell for being immature and accused him of fooling around with other chicks," an insider said. "She told him to cancel whatever anniversary plans he'd made."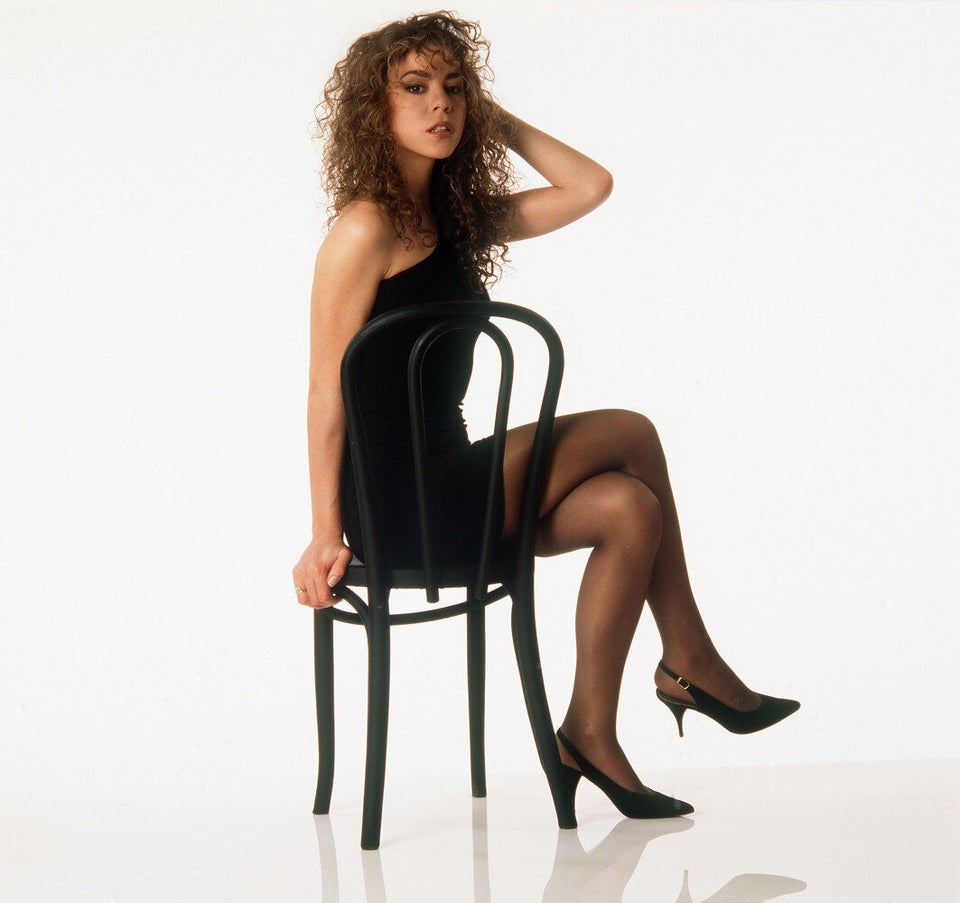 Mariah Carey Through The Years