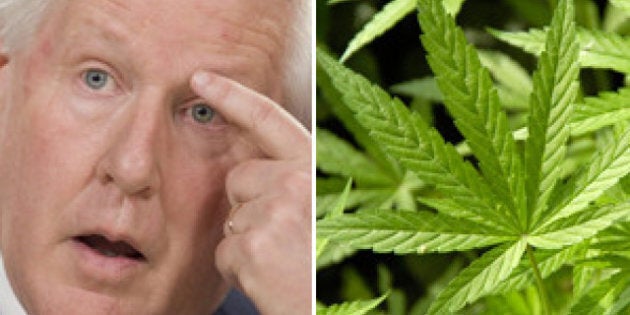 Asked if he ever smoked pot, Rae replied "of course I did."
"The notion that any of this posed a kind of a threat to the established order certainly would have come as news to all of us," he said in an interview.
That should be good news for supporters of the Young Liberals' resolution, but even if it passes at the convention it will almost certainly have no effect on policy.
Rae expressed his fears of just that outcome on Wednesday. "(The legislation) is unworkable and frankly a waste of time with the part that deals with the drug issue. I don't think it's effective and I don't think it's going to work and I think it's going to end up jamming up our courts and jamming up our jails."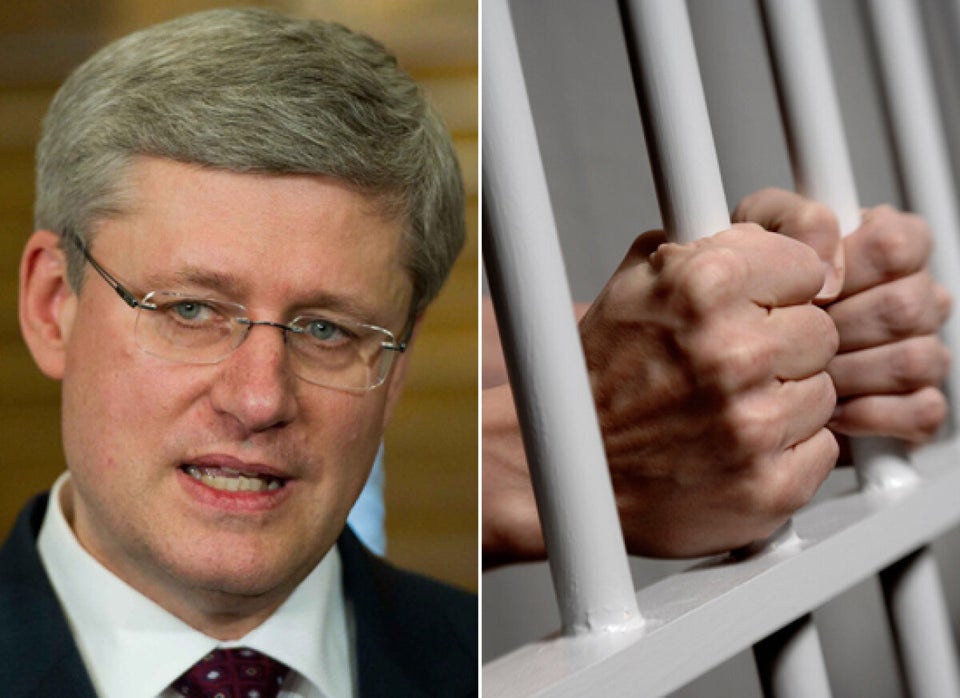 Key Measures In Tory Crime Bill