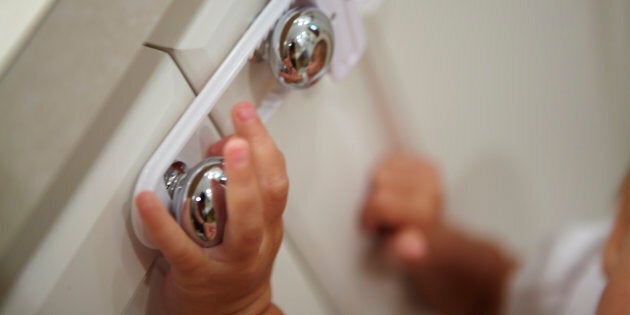 With weed's legalization date just around the corner, a lot of people might be looking forward to having marijuana more readily available — parents included.
But a few nerve-wracking incidents highlight the dangers of leaving marijuana products where kids can get at them (which, if you have kids, you know is anywhere not behind locked doors). Last week, a child in B.C. was hospitalized after eating weed-infused gummy bears she found in the back seat of a vehicle. And in July, doctors and RCMP sounded the alarm on edibles after a four-year-old Nova Scotia girl was hospitalized after eating 15 pieces of a drug-laced chocolate bar.
And with reports of cannabis exposure to children on the rise, child safety advocates are urging parents to treat the drug the same way they would medications, alcohol, or poisons: locked up and stored securely away from children.
Watch this message about kids accidentally ingesting pot:
"Unintentional cannabis ingestion by children is a serious public health concern and is well-documented in numerous studies and case reports," Steve Podborski, president and CEO of the injury prevention charity Parachute, said in a press release Wednesday.
"Store all cannabis products as you would medications and other potentially toxic products — locked up and out of reach in child-resistant packaging or containers."
Every poison centre in Canada has reported increased exposure to cannabis (including kids under age 18), Dr. Margaret Thompson, medical director of Ontario, Manitoba and Nunavut Poison Centres, and president of the Canadian Association of Poison Control Centres, said in the news release.
There was a 50 per cent increase in calls concerning cannabis exposure in children between 2013 and 2017 at the Ontario, Manitoba and Nunavut poison centres, the release noted.
The Canadian Paediatric Society (CPS) has previously issued a position statement calling on policy-makers to protect children and youth by limiting their access to marijuana.
"Rates of acute medical care and hospitalization for younger children who have ingested cannabis unintentionally are increasing," CPS noted in the 2017 statement. "Where cannabis has been legalized in the USA, children are requiring emergent medical care at greater rates due to unintentional ingestion."
Children are more sensitive to the effects of marijuana, Thompson noted in the press release, adding that it can be detrimental to a developing brain. The onus is on the parents to protect children in their homes, Podborski said.
"Right now, there are no regulations for safe storage of cannabis products, such as child-resistant packages or warning labels. That's why it's crucial to store all cannabis products in a locked space out of the reach of kids," Podborski said.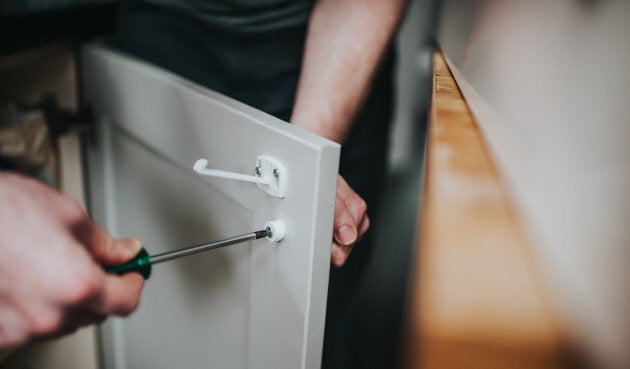 Store it as you would any other potential toxins: locked up, out of reach, in child-resistant packaging.
Never consume any marijuana products in front of children, which not only could create temptation for them to try it, but could impair a parent's judgment.
Talk to family members, friends, and caregivers, since any of them could bring marijuana into your house (or have it in their house if your kids visit).
Keep the number for your local poison control centre near the phone.
And a friendly reminder that those edibles aren't actually legal until 2019.
Popular in the Community