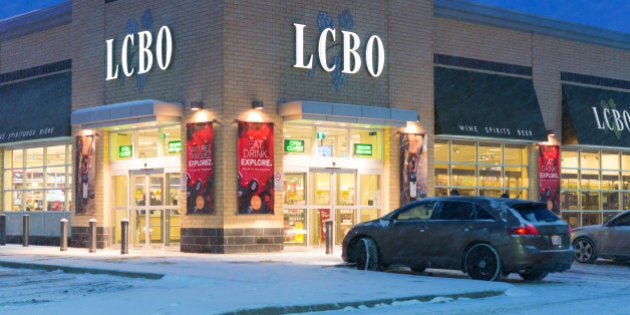 A majority of Ontarians support marijuana decriminalization, but they'd just as soon not see it sold in liquor stores.
The head of the Ontario Public Service Employees Union (OPSEU), which represents LCBO workers, has also supported the idea.
But a majority of Ontarians oppose it. In a new poll from Forum Research, half of respondents said they would like to see weed sold in specialized dispensaries (52 per cent) or in pharmacies (51 per cent).
But only 38 per cent supported the idea of selling pot at the provincial monopoly booze retailer. Fifty-four per cent of respondents said no, the highest rate of opposition to any of the three ideas floated on where to sell legal weed.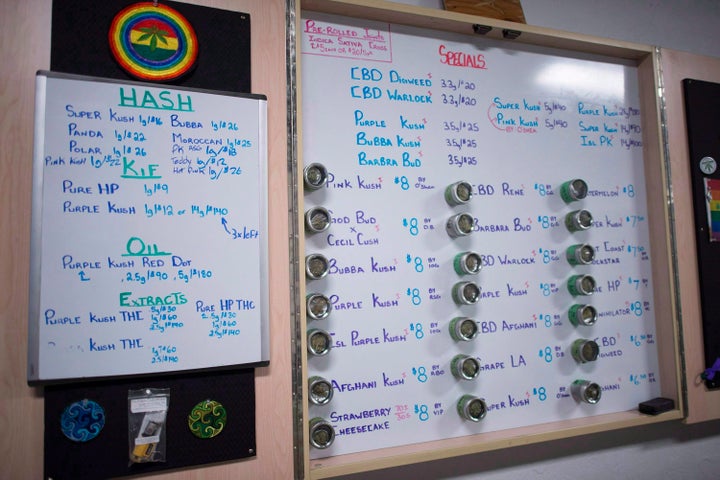 Support for selling weed at the LCBO dropped since a Forum Research poll in December, when 44 per cent agreed to the idea.
Even as Ontarians profess support for pot shops, the city of Toronto is promising to crack down on the city's existing medical marijuana dispensaries, which have proliferated over the past few years. City officials say zoning bylaws don't allow for them.
The Forum poll found support for marijuana decriminalization is holding steady in Ontario, with 56 per cent in support and 36 per cent opposed. Support is strongest among the young (72 per cent) and among males (60 per cent, compared to 53 per cent for females).
"These findings confirm not only the steadfastness of support for legal weed, but also validate our polling, in that findings have not statistically varied in the four months between these two waves of tracking," Forum Research President Lorne Bozinoff said in a statement.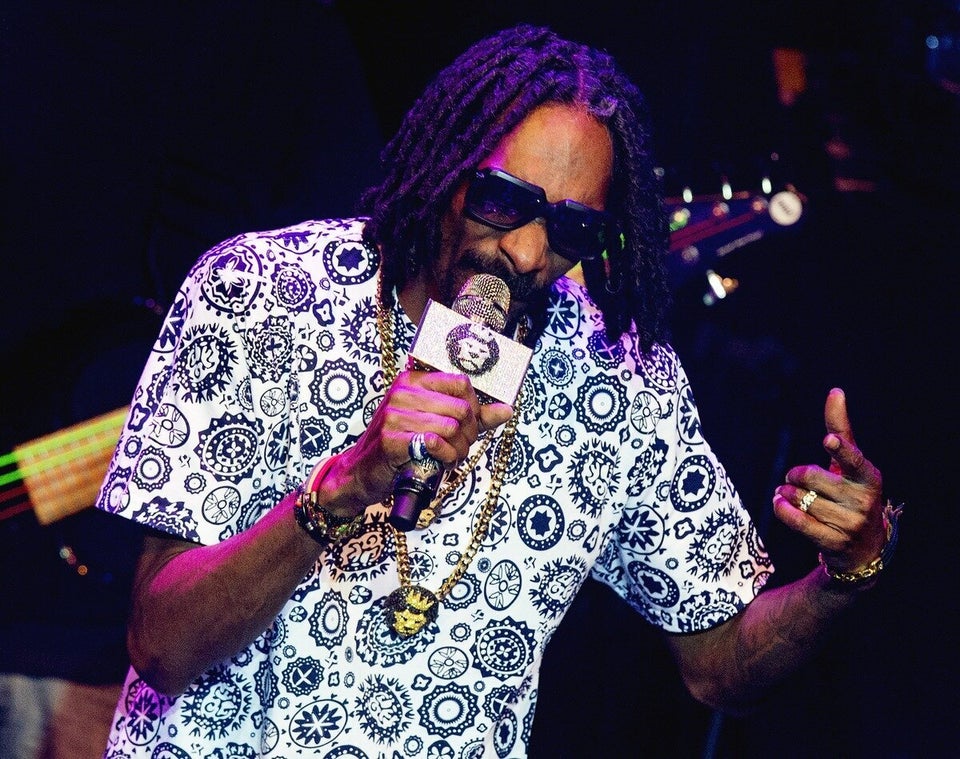 Top 50 Most Influential Marijuana Users