Legalizing marijuana in Canada would create thousands of jobs and become a significant new source of tax revenue, the Liberal Party says in a new draft policy paper — but only if the government can get weed prices down and quality up.
"We recommend legal marijuana be sold to the public through specialty private stores and/or anywhere regulated liquor sales take place," the report states.
But any effort to wrest the marijuana industry from the hands of organized crime will require legal pot sellers to provide a higher quality product at a lower price, the report argues.
"To be successful and prevent organized crime from maintaining a black market, the price of legal marijuana must be lower than it is now. At the same time, the product's quality must be at least as good – if not better," the report states.
The report cites a RAND Corporation estimate that cannabis accounts for nearly 0.3 per cent of Canada's economy, and a Fraser Institute report estimating weed to account for two to four per cent of B.C.'s gross domestic product.
It argues that simply decriminalizing marijuana would not be enough.
"Without legalizing production, sale and consumption together, organized crime will continue to meet the market demand and law enforcement agencies and health care professionals will remain in limbo," the report says.
Whereas Colorado and Washington state — which both ended their marijuana prohibitions in ballot initiatives last fall — cap the legal amount for pot possession at one ounce, the Liberal policy paper proposes a four-ounce limit.
"We feel this is reasonable and akin to purchasing a 40 or 60 oz. bottle of vodka or whisky a couple times a year instead of buying a small bottle each month," the report says.
It estimates that a "regular" user of marijuana smokes one gram per day, or about an ounce per month.
Report co-author Sangeeta Lalli said a legal marijuana regime would be especially beneficial to British Columbia, which would benefit from a pot tourism industry similar to the one Amsterdam is known for.
Lalli told The Georgia Straight that legalization is the key to addressing safety and health concerns about pot.
Even as the Liberals propose lower prices for weed for everyone, the government in Ottawa appears to be moving in the opposite direction.
The Tories' new medical marijuana law takes away the ability of licenced marijuana patients to grow their own supply, something a group representing medical pot users says will lead to higher prices and more patients seeking pot in the underground economy.
The notion that Vancouver could become a pot tourism destination a la Amsterdam is controversial. The Dutch have had mixed results with their approach to marijuana, with the country's right-leaning government recently restricting pot sales through the issuing of a "weed pass" that can only be obtained by Dutch citizens.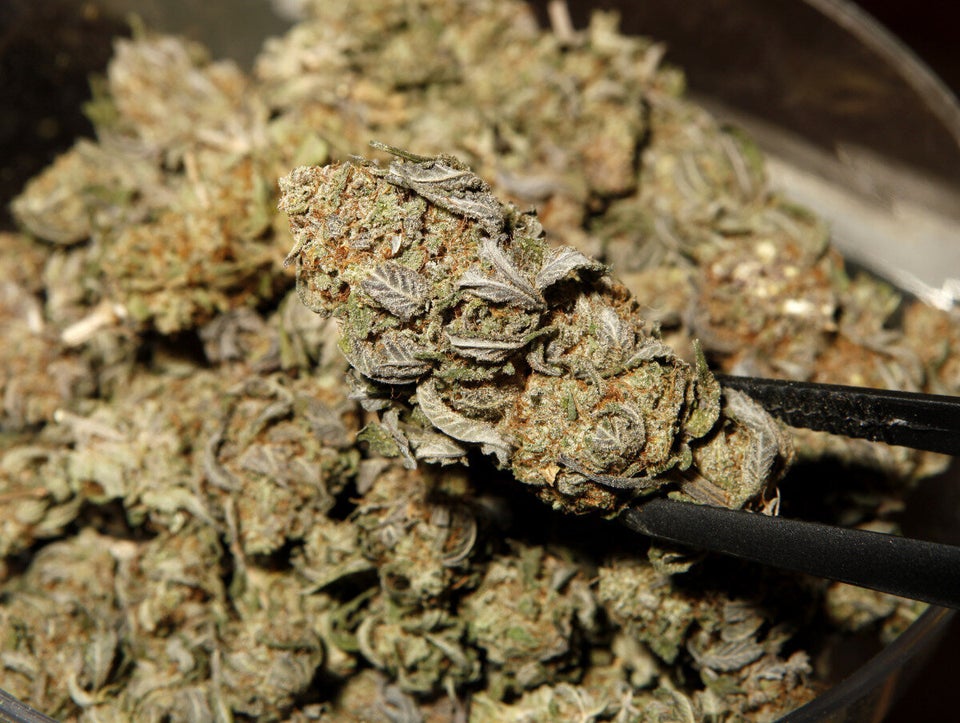 16 Facts About Marijuana And The U.S. Economy
Popular in the Community