New Canadian research has provided more evidence that smoking cannabis may have a negative effect on cognition in young people.
Carried out by researchers at CHU Sainte-Justine and Université de Montréal, the new study followed 3,826 Canadian teenagers over a period of four years, and comes just as Canada is set to legalize recreational marijuana on Oct. 17.
The researchers looked at all levels of alcohol and cannabis use — including abstinent, occasional consumer and high consumer — and the different effects of use on a number of different cognitive domains, including recall memory, perceptual reasoning, inhibition, and working memory.
The findings, published in the American Journal of Psychiatry, showed that cannabis and alcohol use in adolescence was associated with generally lower performance on all cognitive domains. However, the team also found that cannabis use appeared to have a greater effect on cognitive functioning than alcohol.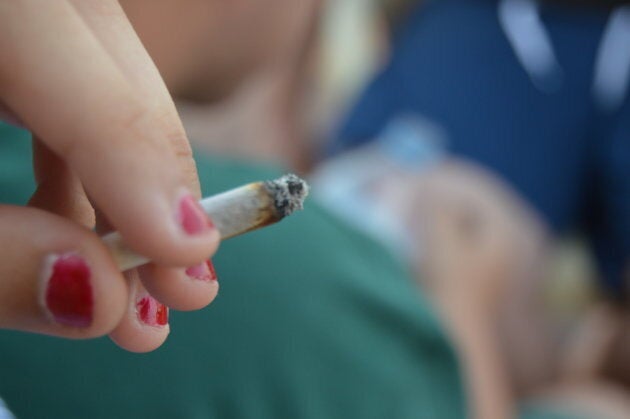 "Further increases in cannabis use, but not alcohol consumption, showed additional concurrent and lagged effects on cognitive functions, such as perceptual reasoning, memory recall, working memory and inhibitory control," commented senior author and investigator Dr. Patricia Conrod.
"Of particular concern was the finding that cannabis use was associated with lasting effects on a measure of inhibitory control, which is a risk factor for other addictive behaviours, and might explain why early onset cannabis use is a risk factor for other addictions."
Co-author Jean-François G. Morin also added that, "Some of these effects are even more pronounced when consumption begins earlier in adolescence."
Marijuana use is associated with a number of impairments
"While many studies have reported group differences in cognitive performance between young users and non-users, what had yet to be established was the causal and lasting effects of teen substance use on cognitive development," Morin said.
"We also want to identify if these effects on brain development are related to other difficulties such as poor academic performance, neuroanatomical damage, and the risk of future addiction or mental health disorders."