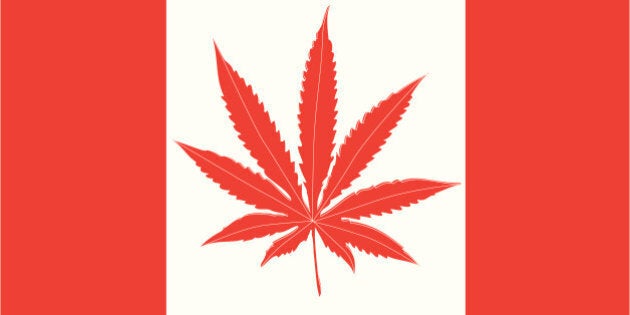 Canadians like to use marijuana.
But which Canadian province uses marijuana the most?
That's the question answered by Statistics Canada's Canadian Community Health Survey for 2012, which asked Canadians over 15 if they used cannabis or hashish during the 12 month period. Of course, this means the numbers reflect how many Canadians are willing to admit using pot rather than how many actually do, but the survey is useful for comparing provinces.
Surprisingly, B.C. was not at the top of the list. Find out where the provinces stacked up in the slideshow below.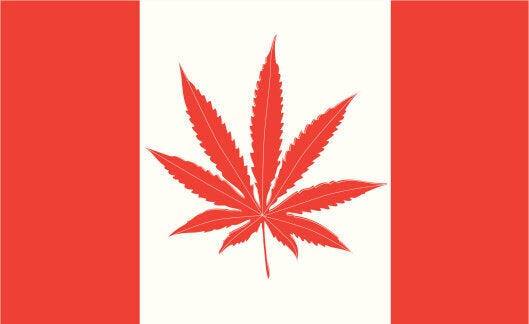 Which Province Smokes The Most Pot?
Like this article? Follow our Facebook page

Or follow us on Twitter
Popular in the Community