The stereotype of pot users as lethargic couch potatoes might not be as true as many think.
The study divided people into three categories: marijuana users, acceptors (those who didn't use it but would be open to trying), and rejectors (those who never tried pot and would not want to).
Those in California had higher average household incomes (US$93,800) than acceptors ($72,800) and rejectors ($75,900), and are also more likely to have master's degrees. Meanwhile, pot users in Colorado are more likely to have full-time employment.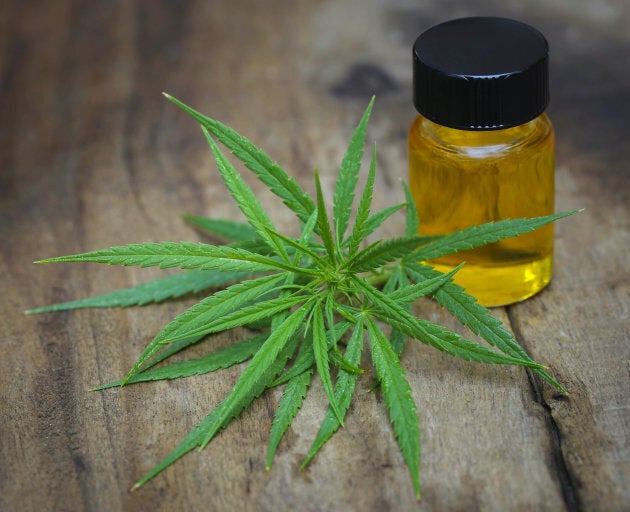 The study surveyed 2,000 adults, 21 years old and up, from California and Colorado, two of the first U.S. states to legalize marijuana, reported Civilized. At least 1,200 of respondents consumed marijuana in the past six months.
The survey also suggests that marijuana users are slightly happier with their lives, with five out of 10 consumers in Colorado agreeing that they are more satisfied with their current lives than their lives a year ago, while four out of 10 acceptors and rejectors believed the same.
According to Linda Gilbert, BDS's head of consumer research, the study refutes the classic "stoner" stereotype — 64 per cent of California pot users are parents, compared to 60 per cent of acceptors and 55 per cent of rejectors.
"Cannabis consumers are far removed from the caricatures historically used to describe them," she said in a press release.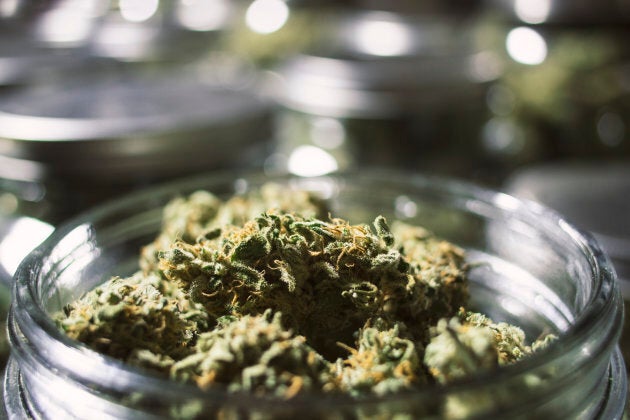 Users in both states are also a lot more likely to enjoy going outside, with 50 per cent of users in Colorado and 56 per cent of users in California agreeing that they enjoy the outdoors, compared with 36 and 26 per cent of rejectors, respectively.
As well, 36 per cent of Colorado consumers say they're social, as opposed to 21 per cent of acceptors and 28 per cent of rejectors.
It also noted that parents who use medical pot are often turning to the drug instead of opioids to treat chronic illnesses and pain, Refinery29 reported.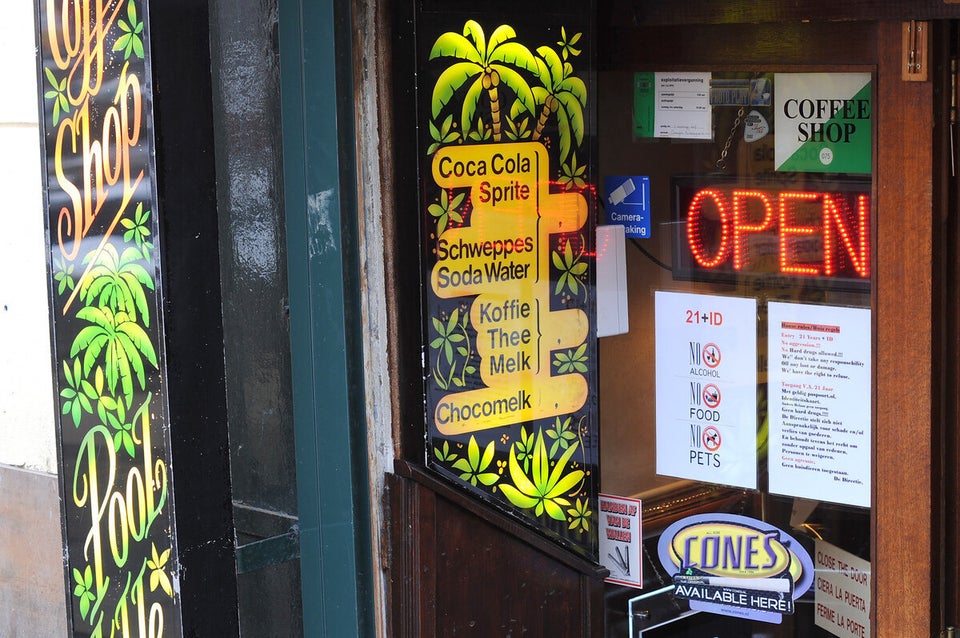 Cannabis laws around the world
Popular in the Community