Marilyn Manson took a punch to the face at a Denny's restaurant after a show in Lethbridge, Alta. last weekend, reports TMZ.
The entertainment site quoted sources saying that Manson was at the diner at around 2 a.m. after a show at the Enmax Centre on Saturday.
The altercation then carried over into the hotel lobby and outside as Manson's guards intervened.
TMZ said the altercation began when Manson became involved in an argument with another party. The rocker allegedly made a rude comment about a man's girlfriend, and he was attacked in response, it said.
The physical exchange involved three people and there were minor injuries, they said, but no charges have been laid.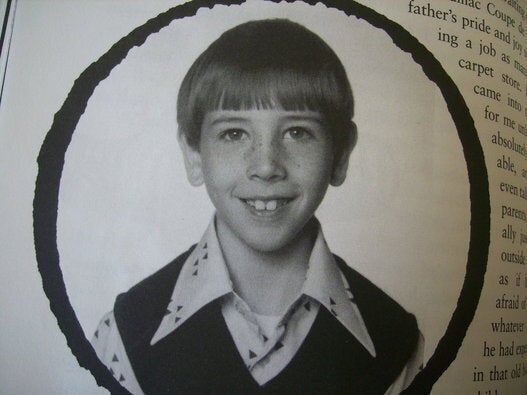 25 Marilyn Manson Facts
Popular in the Community