Marion Cotillard looked like the belle of the ball at the 2013 Cannes Film Festival, but the stunning French star inadvertently wore a gown that was very similar to another actress' dress.
Unlike Biel, who kept her hair long and shaggy, Marion swept her gorgeous brunette locks into a chic bouffant. How very French of her!
The stunning 37-year-old mom was joined by her partner, French actor and director Guillaume Canet at the premiere. Think the couple will join Jessica and her husband Justin Timberlake for a double date?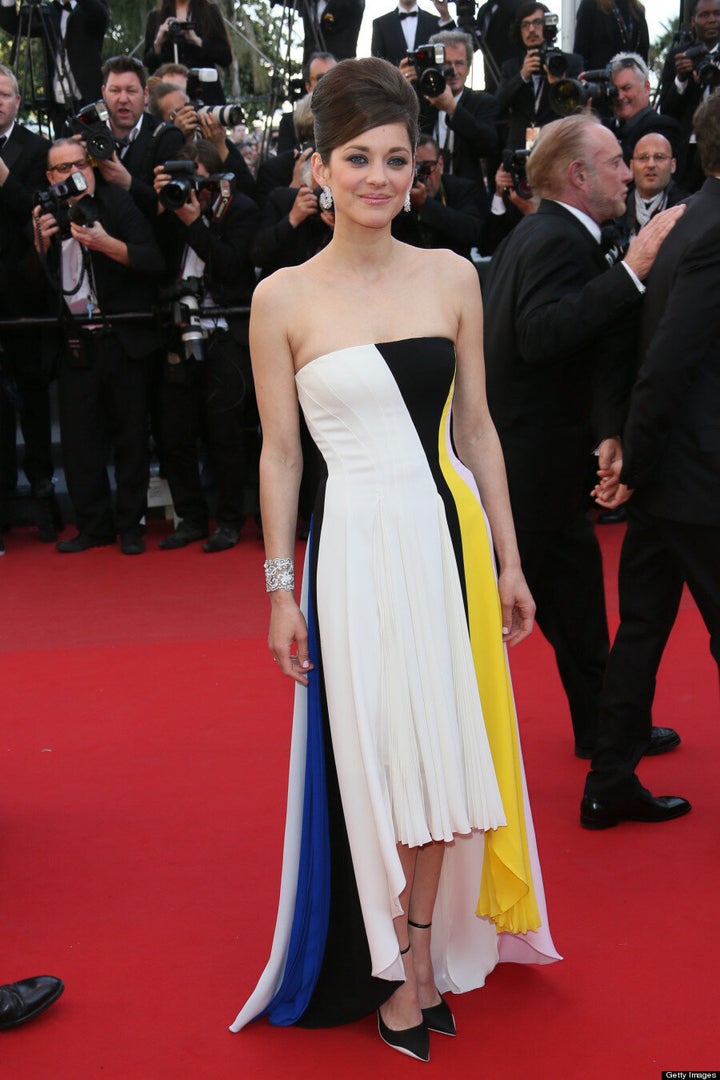 See more 2013 Cannes looks: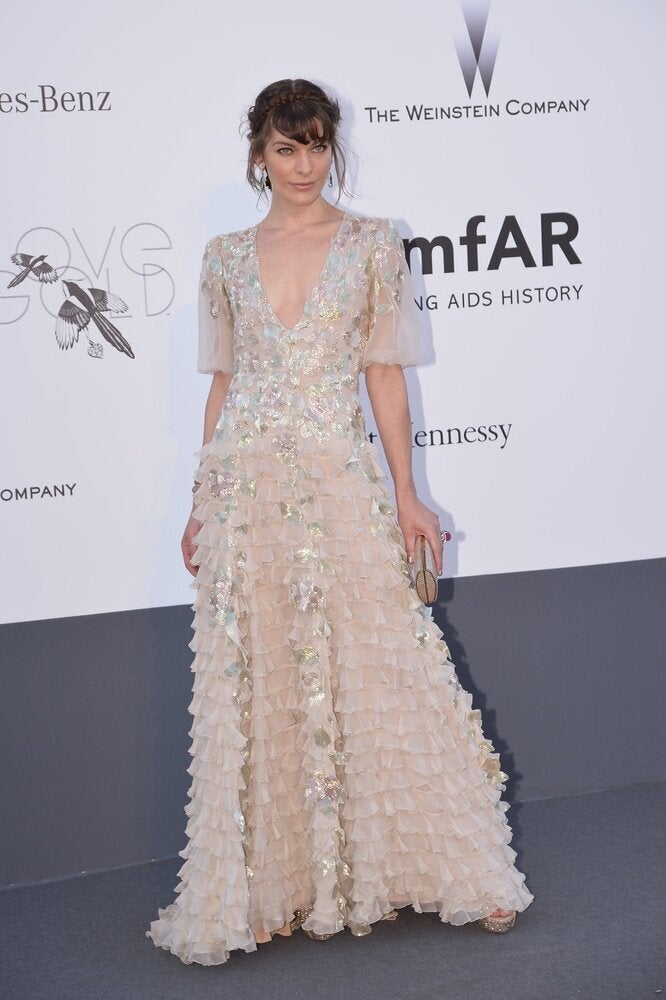 2013 Cannes Film Festival Style