Let's get one thing straight: Marion Kelly was the true star of the viral BBC video.
The four-year-old girl captured the Internet's attention last week when she happily sauntered into her father's live interview. Everything from her carefree attitude to her adorable glasses completely stole our hearts – so much so that someone turned the four-year-old and her eight-month-old brother James into the cutest gif ever!
Naturally, the Internet couldn't get enough of her.
Keep doing your thing, Marion.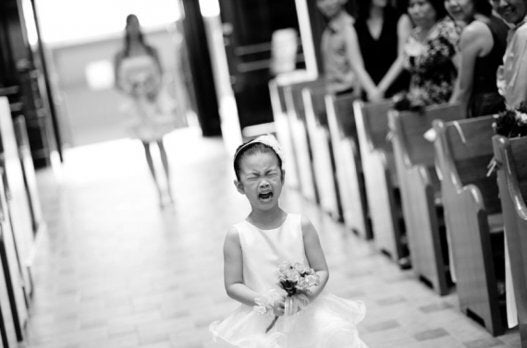 Kids Stealing The Spotlight At Weddings