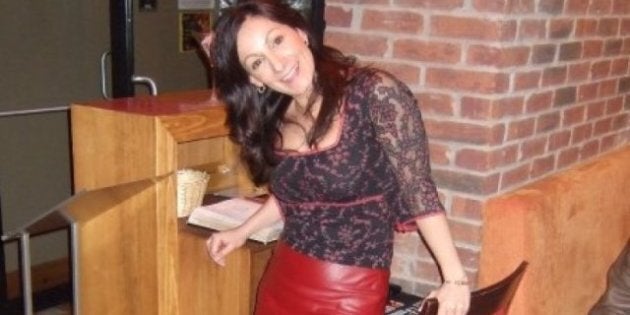 A co-owner of two Ottawa restaurants was sentenced to 90 days in jail on Friday in a rare criminal defamation case.
Katz dined at Mambo in 2009, where she said she was served a meal with olives in it after asking for no olives. When she sent the dish back and asked for another, restaurant staff demanded she pay for both, Katz said.
Simoes was also said to have set up a fake adultcyberdating.com profile for Katz with similar claims.
Though Canada has a criminal defamation statute on the books, it's rarely used and most cases of defamation end up in civil courts in the form of a lawsuit. Only the most egregious cases are prosecuted in criminal court.
Simoes is now involved in another court case, this one a lawsuit against a real estate developer. Simoes and her husband, Radek Zamowski, are suing Morguard Corp. after the company reportedly terminated a lease that would have seen the couple open a restaurant in Morguard's new Ottawa high-rise.
WILD PARTIES AT MARISOL SIMOES' KINKI AND MAMBO RESTAURANTS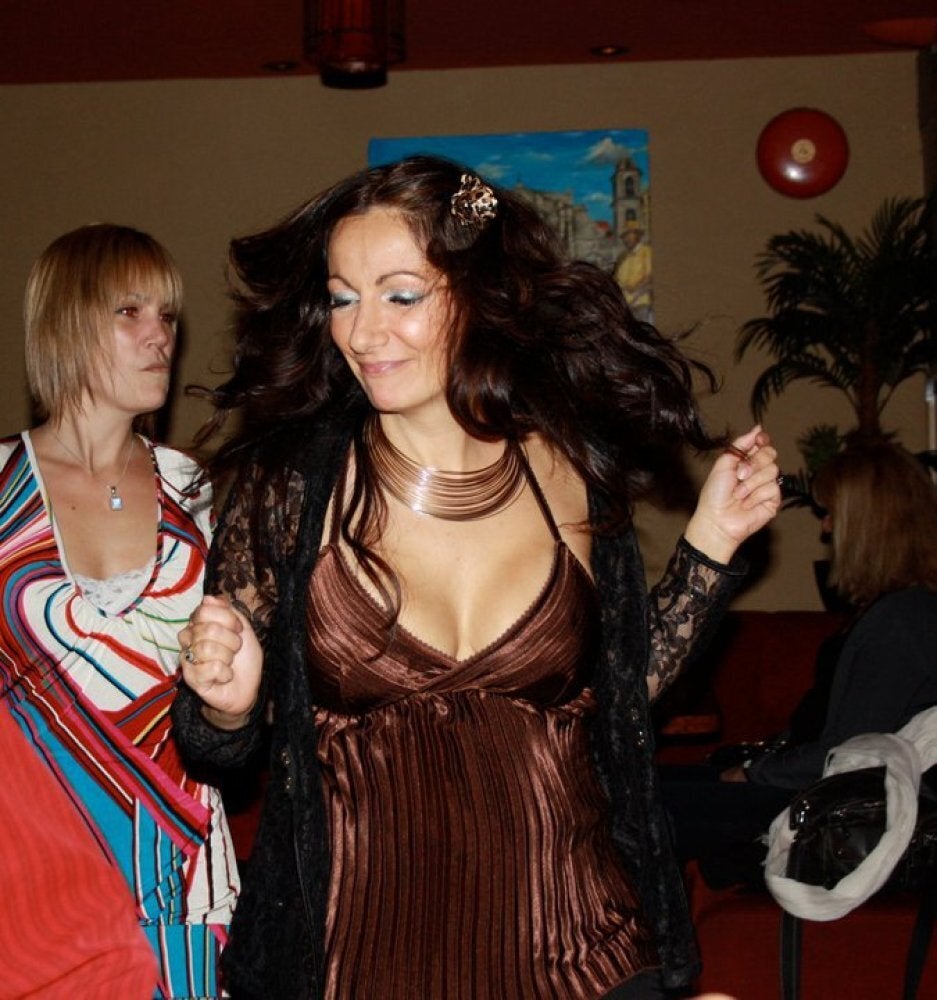 Marisol Simoes and her restaurants Kinki & Mambo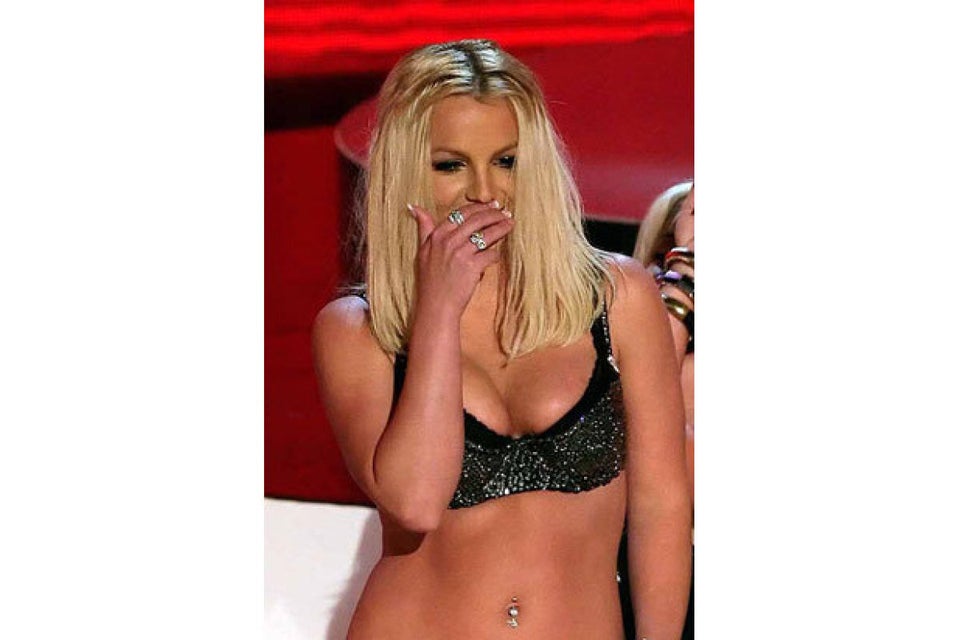 10 Celebrity-Owned Restaurant Fails
Popular in the Community