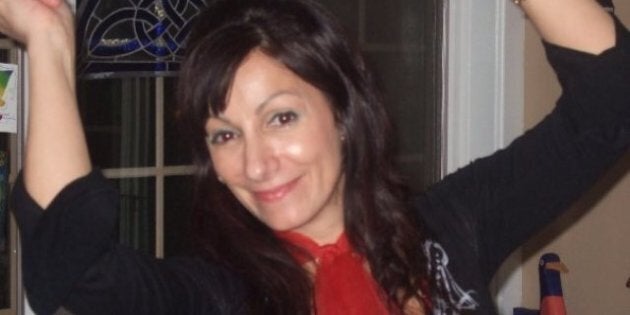 In the case, Katz said that she had a bad dining experience at Simoe's Mambo in 2009, which included poor service and a bungled order. Katz later tried to contact Simoe several times, testimony showed. She also shared her critiques on restaurantthing.com, to which Simoes posted a rebuttal.
That wasn't the only thing Simoes wrote; she also pretended to be Katz in an inappropriate email sent to Katz's bosses.
Simoes also set up a fake adultcyberdating.com profile for Katz with similar claims.
The restaurateur's criminal defamation charge is an unusual one, as libel usually falls under civil law. Criminal charges are typically brought in only the most egregious, damaging cases,
Check out our gallery of seemingly pretty wild parties at Simoes' restaurants, via Facebook.
WILD PARTIES AT MARISOL SIMOES' KINKI AND MAMBO RESTAURANTS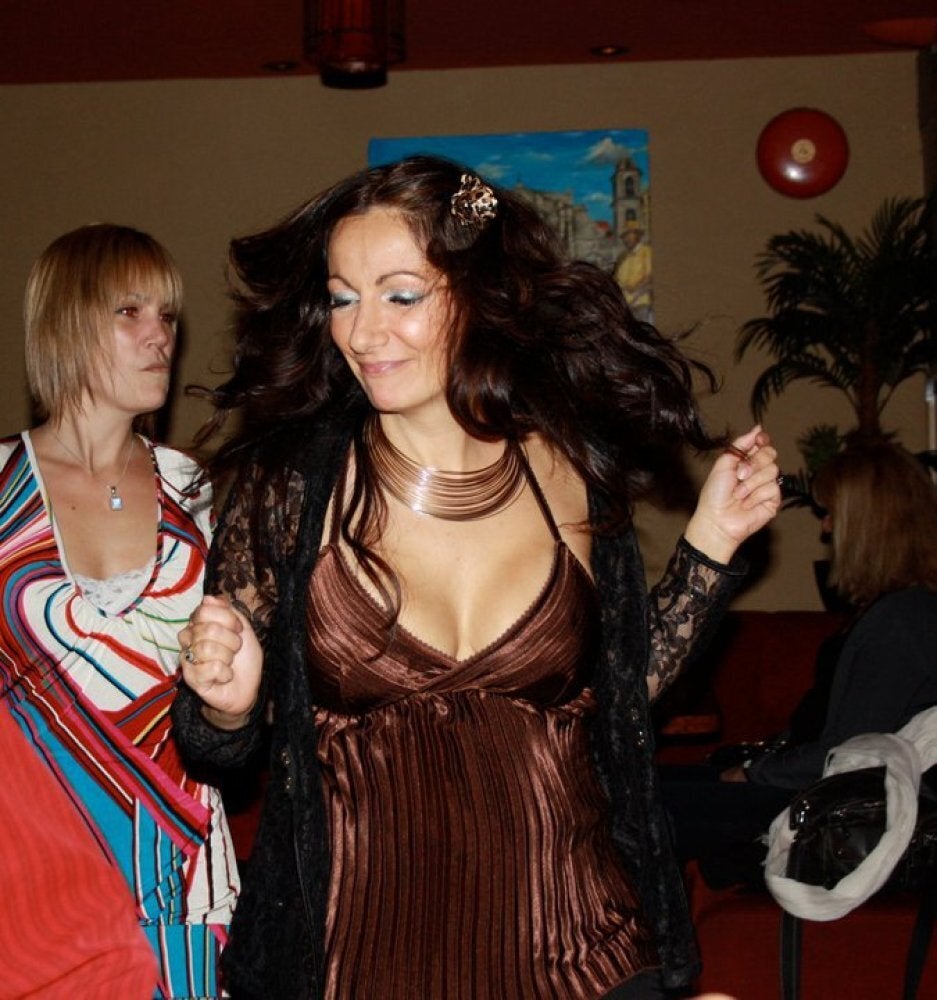 Marisol Simoes and her restaurants Kinki & Mambo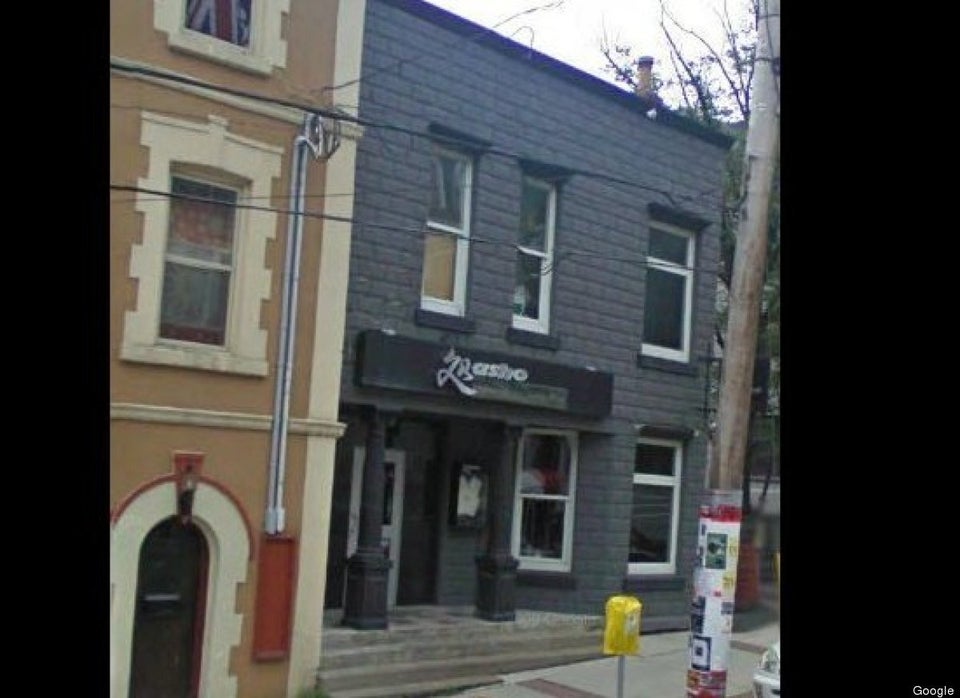 Vacay.ca's Top 20 Restaurants In Canada