A one-stop shop for women of colour to find all their favourite beauty products finally exists — and yes, they ship internationally.
Marjani Beauty was started by lawyer Kimberly Smith, who says she's always been a lover of cosmetics and fashion, after noticing the lack of beauty product options around the world for women with darker skin tones and textured hair.
"I started this company to create a space where women of colour can find products, from a curated selection of brands, that address our needs without us having to compromise in quality, price or our appearance," she says on the company's website.
The e-commerce site offers everything from hair, skin, body, nail and lip products for women and also a section with more specialized merchandised for younger customers.
A website like this could not come at a better time. Back in 2015, Racked reported black women spend about US$7.5 billion on beauty products every year, which is more than what 80 per cent of what other consumers tend to spend on cosmetics. And according to Yanira Garza, a Chicago-based beauty blogger, many mainstream retailers just aren't cutting it.
"Some brands are just trying too hard when they target us," she told the publication. "They rely on stereotypes that have nothing to do with how I live my life."
"Love and Nudes is about more than just undergarments," Carter Taylor told The Huffington Post Canada Wednesday. "We're creating a brand that empowers women to love their skin."
We're here for all of this!
Laura Mercier Candleglow Soft Luminous Foundation, $48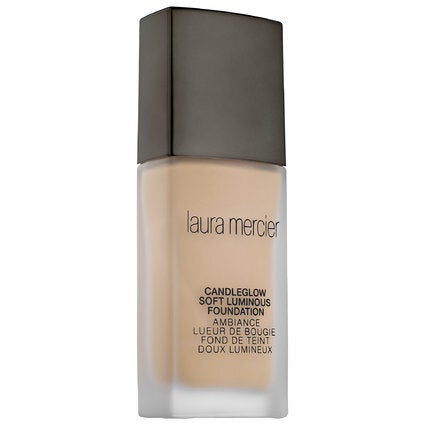 Shu Umera Eyelash Curler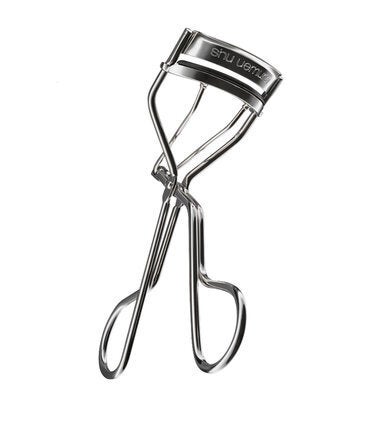 Isehan Kiss Me Heroine Make Long & Curl Mascara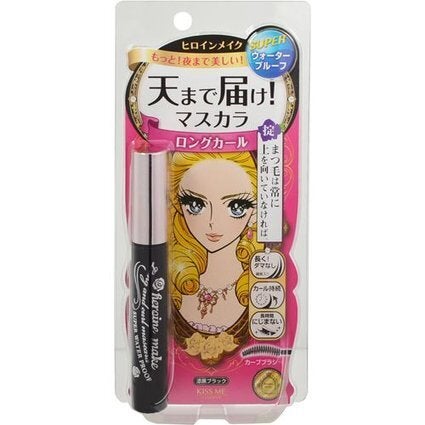 e.l.f Shadow Lock Eyelid Primer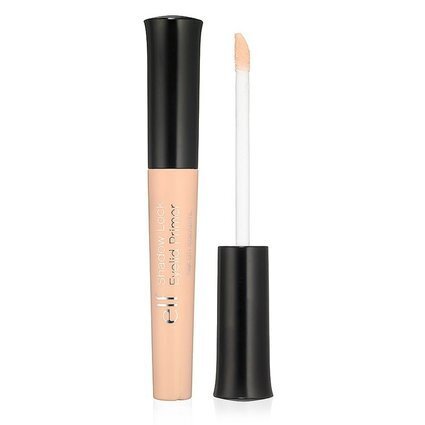 Cleo Waterproof Pen Liner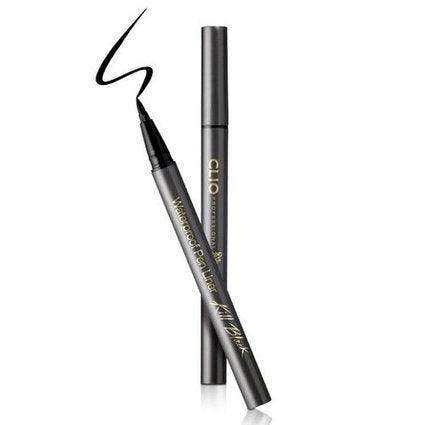 THEFACESHOP Brow Master Waterproof Eyebrow Pencil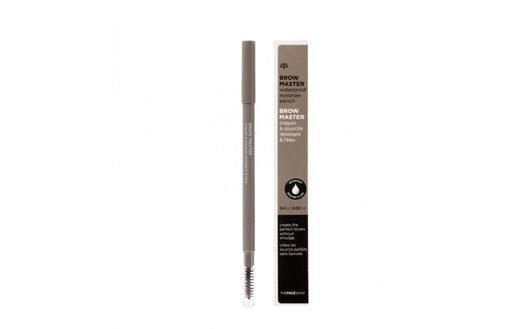 Laura Mercier Translucent Loose Setting Powder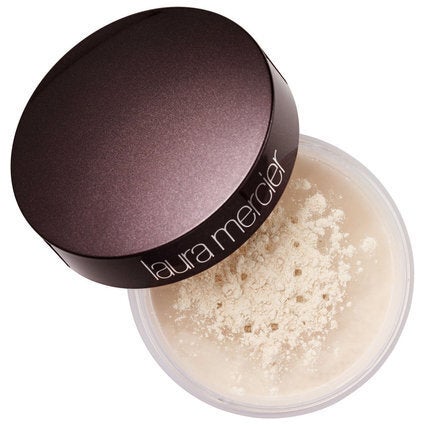 Popular in the Community