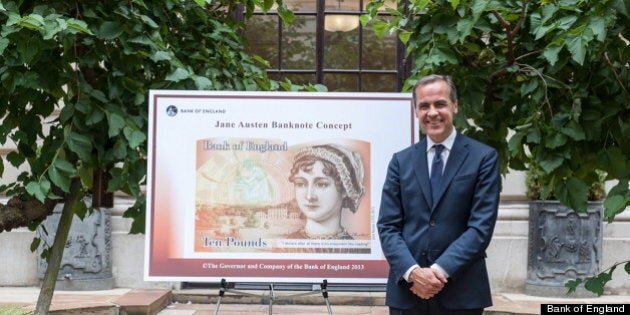 Mark Carney has injected a little sense and sensibility into a debate in Britain about women on currency.
The former Bank of Canada governor has been on the job as head of the Bank of England for less than a month, but he's already made history — literary history, that is, with the selection of Jane Austen to appear on the 10-pound note.
Social activists earlier this year protested the bank's impending removal of social reformer Elizabeth Fry's face from the five-pound note, to be replaced with Sir Winston Churchill, noting this would mean there would be no women on British banknotes. (With the exception, of course, of Queen Elizabeth II.)
As one of the first things he did on taking the BoE job on July 1, Carney vowed to address the issue.
Women's rights activists protested in 2012 when the Bank of Canada replaced an image of five women on the $50 bill with an image of an ice-breaker. The Bank responded at the time by saying it was too late to change the bill's new design.
In Britain, tens of thousands signed a petition objecting to the lack of women on bills. Lawmakers asked for reflection. Some argued that equality laws might be violated.
Austen, whose novels include "Emma'' and "Sense and Sensibility,'' is one of Britain's best-loved authors. This year marks the 200th anniversary of the publication of "Pride and Prejudice,'' which was celebrated across the country with costume parties and other events.
Austen will replace Charles Darwin on the 10-pound note.
— With files from the Associated Press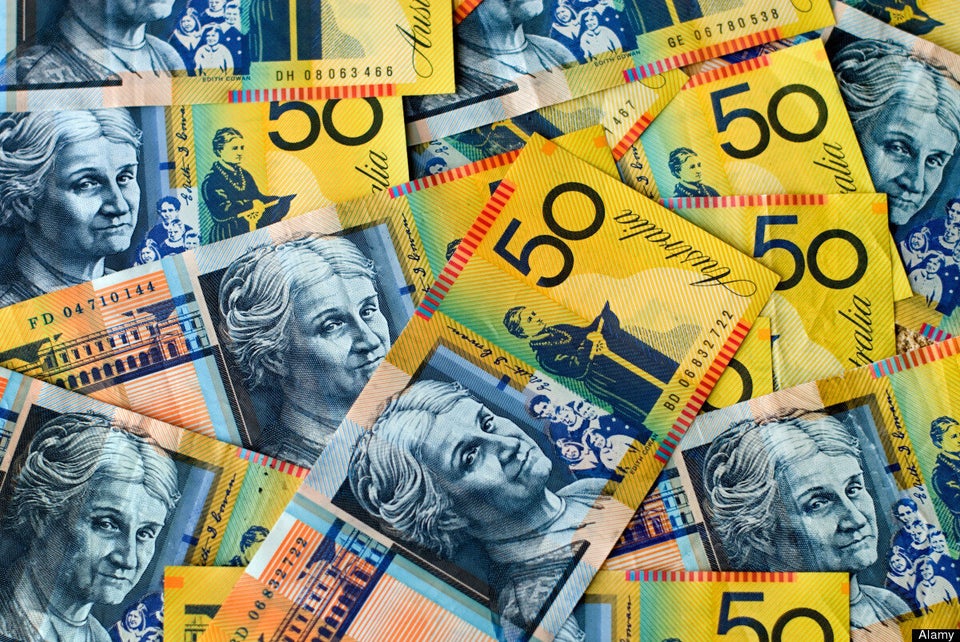 Cool Currencies Of The World