Climate change will threaten the global financial system and the world's long-term prosperity unless rules are put in place for full disclosure about carbon emissions, Mark Carney says.
The former Bank of Canada governor and current Bank of England governor also reiterated his warning that much of of the world's oil reserves risk becoming "stranded" assets as the world shifts to a low-carbon economy.
Carney pointed out that insurance companies are at the forefront of risks created by catastrophic climate events.
He noted that insurers' losses from weather-related events have grown to some US$50 billion a year, from US$10 billion a year in the 1980s. The number of weather-related events insurers have had to cover has tripled in that time.
And "the challenges currently posed by climate change pale in significance compared with what might come," Carney said.
He argued it's not too late to build market-based mechanisms that would help the world to reduce emissions and keep global temperatures from rising more than 2 degrees Celsius, the goal set by international climate groups.
But this would require a full accounting of carbon emissions in economies around the world, he said.
"We are considering recommending to the G20 summit that more be done to develop consistent, comparable, reliable and clear disclosure around the carbon intensity of different assets," Carney said.
The central banker, lauded in past years as a "superstar" for helping guide Canada through the Great Recession, reiterated his position that much of the world's oil reserves will have to be left in the ground if global temperature increases are to be kept to within the two-degree limit.
He noted that, based on IPCC estimates, the world can only burn one-fifth to one-third of its proven oil reserves.
"If that estimate is even approximately correct it would render the vast majority of reserves 'stranded' – oil, gas and coal that will be literally unburnable without expensive carbon capture technology, which itself alters fossil fuel economics," he said.
The Bank of England has been studying the risks posed by the potential bursting of a "carbon bubble" if energy companies' assets prove to be worthless in the future.
Carney has faced controversy over these sorts of activities at the Bank of England, with critics arguing that Britain's central bank shouldn't be inserting itself this forcefully into the climate debate.
Nigel Lawson, a former Chancellor of the Exchequer and climate change skeptic, attacked the Bank this year for "focusing on green claptrap" instead of paying attention to the financial sector's problems.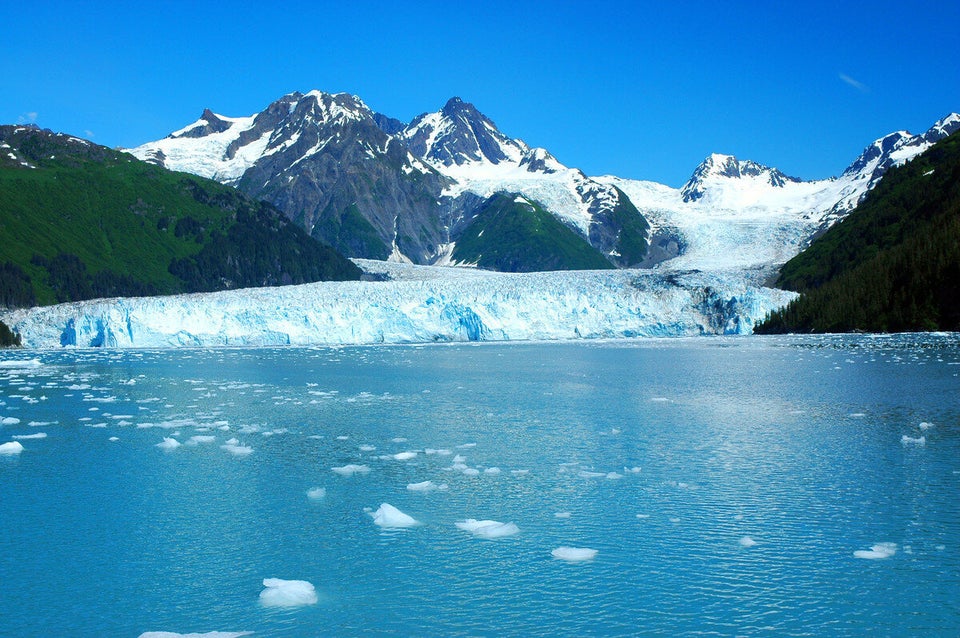 Climate Change: 10 Beautiful Places Under Threat