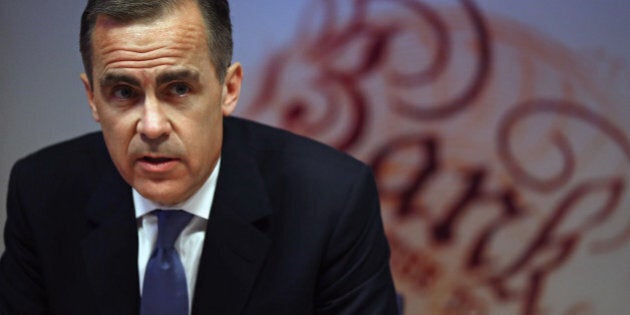 The banking executives at the heart of the 2008 financial crisis "got away without sanction" and that has to change, Bank of England Governor Mark Carney says.
Speaking in Washington recently, the former Bank of Canada Governor also added his voice to those who say the oil industry is in a "carbon bubble."
A growing number of experts say that if a global deal is reached on climate change, oil and gas companies will prove to be overvalued, causing the "carbon bubble" to burst.
Carney also defended new financial sector regulations in the U.K. that could make senior executives criminally liable if a bank fails.
Those bank executives who don't want to abide by the new rules should resign, Carney said.
"One of the legacies of the crisis in the U.S. and by and large in the U.K. was that the individuals who ran the institutions got away. They got away with their compensation packages, they got away without sanction," Carney said at the IMF's annual meeting in Washington, as quoted at the Daily Telegraph.
"Maybe they were not at the best tables in society after that, but they're still at the best golf courses. That has to change."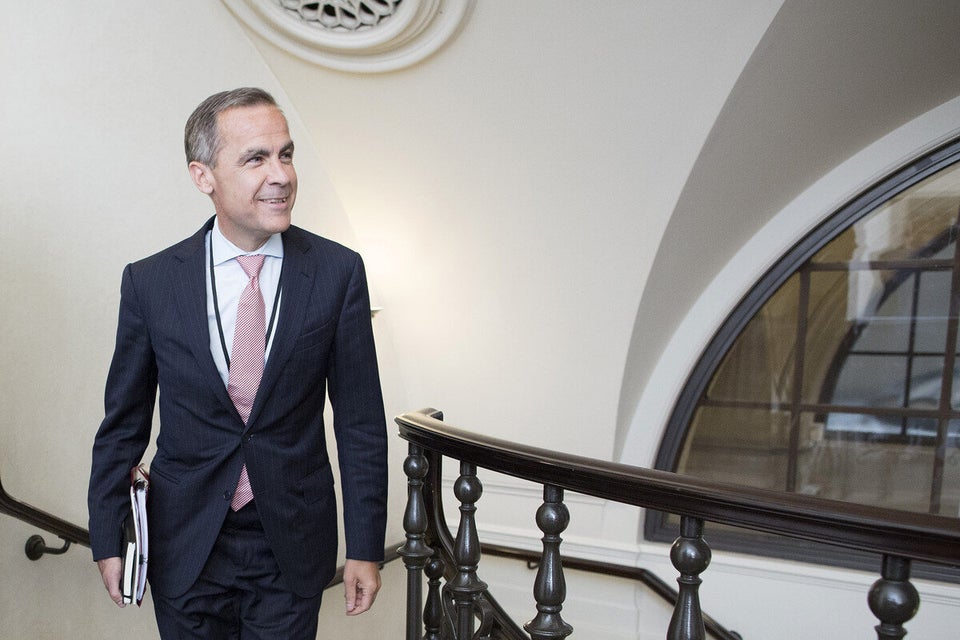 Carney's 1st Year At The Bank Of England
He said world leaders at a G20 conference in Australia next month would present a plan to end the phenomenon of "too big to fail" and prevent future taxpayer bailouts of banks.
G20 countries will agree to an increase in the minimum capital buffer limit for the world's largest banks, Carney said. This means these banks would have to hold more assets or cash in reserve in case of a financial crisis.
At the World Bank meeting, Carney urged the world's corporations to adopt "integrated reporting" — the practice of accounting not just for a company's finances, but also its broader short- and long-term impact on all stakeholders.
Carney decried the "tragedy of horizons" -— the fact that businesses and investors often don't look far enough to see the long-term impact of their actions, even if the impact is known, such as in the case of climate change.
"With the right information [for example, on how a company's business interacts with environmental needs], all groups can express their view, and influence the allocation of capital and credit today," Carney said, as quoted at Emerging Markets.