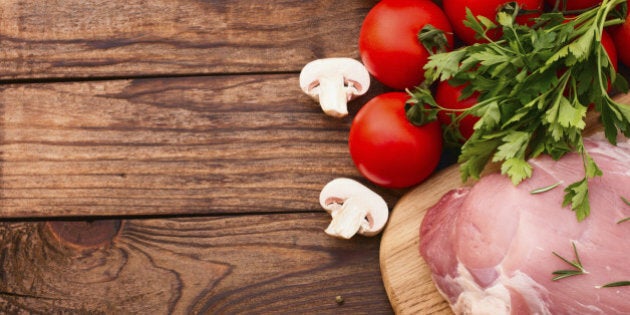 Dubbed as an urban oasis, Chef Mark McEwan has taken his six years of knowledge from running his first McEwan food store in the Shops at Don Mills and utilized it to plant roots at his newest location in the heart of the financial district, the Toronto-Dominion Centre PATH.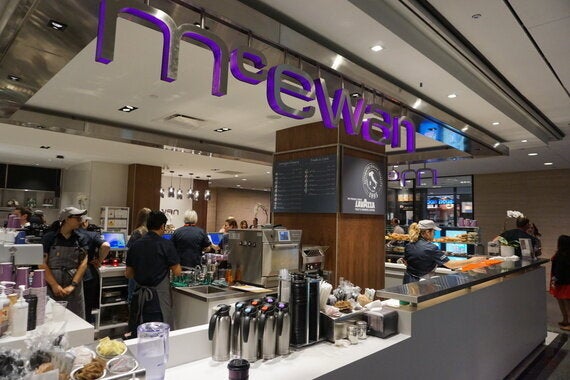 It is evident that the self-described OCD Chef leaves no stone unturned. He has culinary chops in spades but today, I'm getting peppered with his business savvy. It is interesting to be in his presence and hear the way he speaks about the store's inception, its organized flow, and his thought process. He's extremely methodical and cognizant of all aspects of running this 5,500 sq ft. store.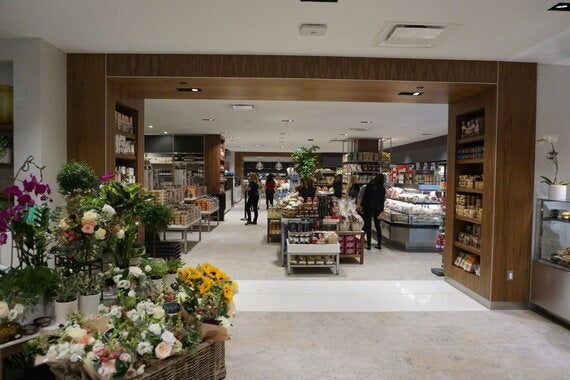 He's curated the finest items to showcase to the working crowd; and to him, this means opting for quality over quantity. It means 10 sandwich varieties rather than 20. To reinforce his point, he uses one of his nutrient-dense salads as a example. Whereas McEwan salads are brimming with nuts, meats and quality vegetation, others opt to fill theirs with romaine lettuce and less of the nutritious variety.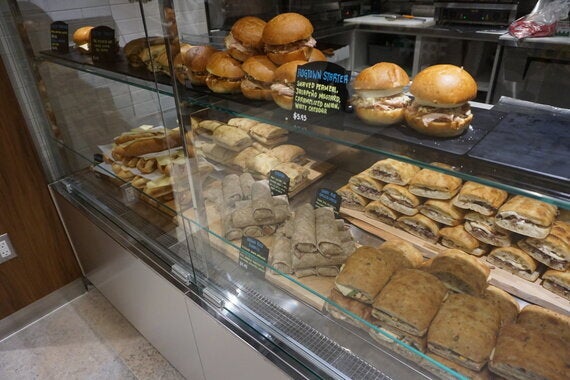 Chef waxes romantic about freshly brewed Lavazza Italian coffee with its super frothy crema, buttery Rahier pastries, Fred's Bread for the made-to-order sandwiches, and VON doughnuts for sweet toothed individuals. There's nothing here that doesn't have his seal of approval.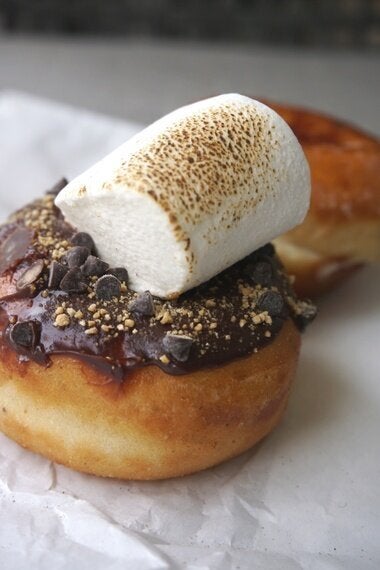 To him, it is about taking a restaurant approach and applying it to a retail environment. And if you've ever dined at any of his restaurants (ONE, Bymark, North 44, Fabbrica) you'll know that this entails a lot of thoughtfulness. It is built into McEwan model to make your experience as pleasant and valuable as possible. He describes each area as a kiosk with staff at the ready to assist you. And if you're not picking up lunch, there are prepared meals and portion-sized proteins you can grab with you on the way home. Fancy making something from scratch? There are rows of raw produce ready to indulge your culinary concoctions. Whatever items are not sold that day, gets cycled to the kitchen in the back, so nothing goes to waste.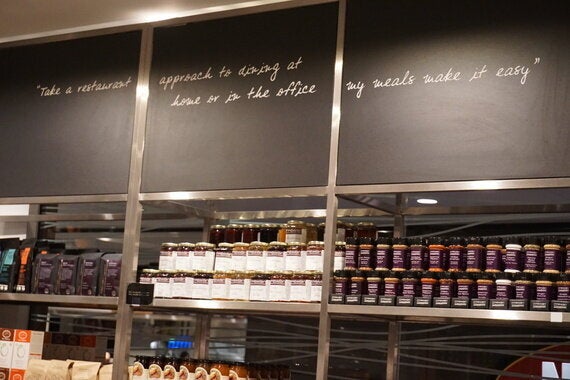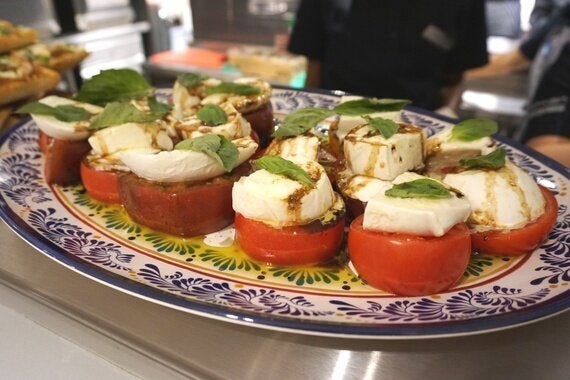 It is only the second day of their soft-opening and by lunch, McEwan's is a haze in people. It's busy but staff are always ready to calmly quell the wait times and line-ups. To serve time-crunched individuals, there are 9 cash-out stations located throughout he store. As well, there are always grab and go items sprinkled throughout the space. He knows the value of immediacy and knowledgeable service. Located in the back is a large hot table riddled with a variety of Asian dishes, from Indian curries to Chinese BBQ pork. Or, there's always the mammoth case of hot and cold tapas staff can pack up or reheat for your lunch. Not to overlook breakfast, there's a yogurt station offering nuts, seeds, and fresh berries.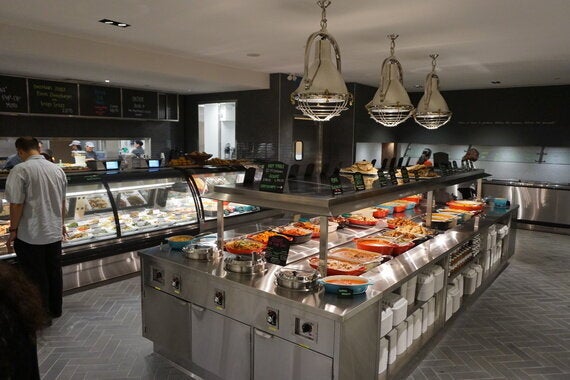 McEwan has every meal time covered, it would seem. And that's his culinary vernacular: offering epicurean access.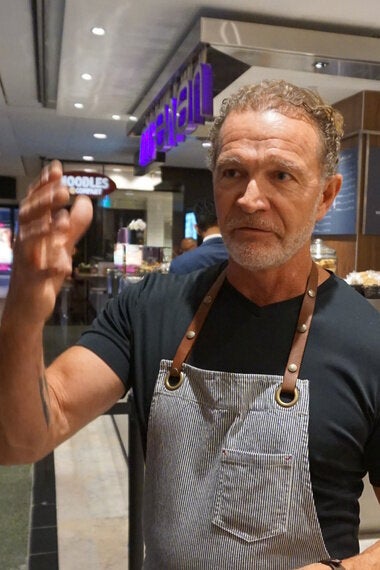 All photos by Tiffany Leigh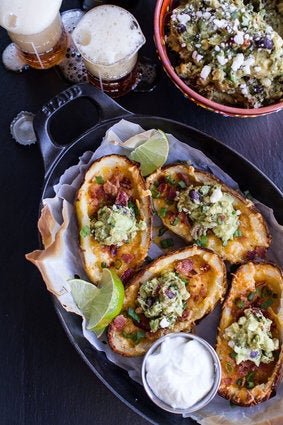 Summer Finger Food Recipes
Popular in the Community