Alberta's notorious "Dexter Killer" is looking to find love online.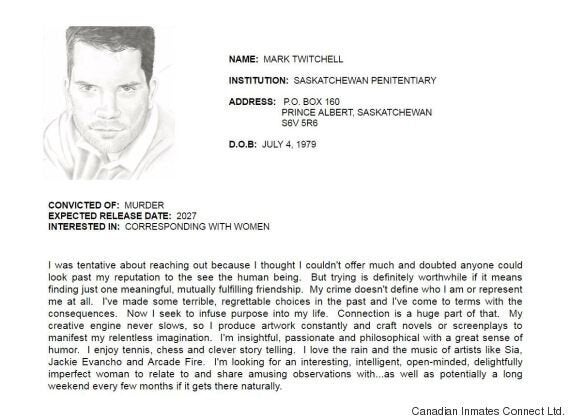 Twitchell lists tennis, chess and story-telling as a few of his interests, according to his dating profile. Twitchell also adds that he enjoys the music of Sia, Arcade Fire and Jackie Evancho.
"I'm insightful, passionate and philosophical with a great sense of humor."
Fascination with 'Dexter'
Instead, he was ambushed by Twitchell, clobbered and stabbed in a kill room — a room designed by Twitchell with plastic sheets on the walls and table to catch blood.
Twitchell's headline-grabbing trial heard how he had a fascination with the TV show "Dexter" and the lead character Dexter Morgan, who works by day as a police blood spatter analyst, but murders in the name of vigilante justice by night.
During his trial, court heard how Twitchell, a filmmaker and TV and film buff, followed his own movie script in killing and dismembering Altinger.
Twitchell's dating profile says he passes time at the Saskatchewan Penitentiary crafting "novels or screenplays to manifest my relentless imagination."
Dating site founder: Everyone deserves second chance
Canadian Inmates Connect Ltd. is run by Melissa Fazzina in Toronto, and requires an application and annual $35 fee. Fazzina said she created the site in 2012 because she believes everyone deserves a second chance.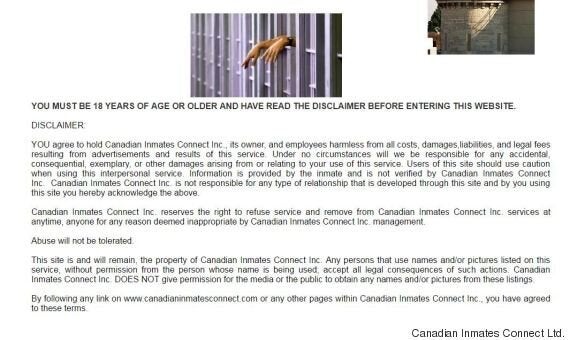 "I just think their crimes shouldn't define them," she told Postmedia. "They're in prison; that's their punishment. They've lost their freedom. So why continue to just keep punishing and trying to take things away?"
But she warns anyone who contacts the convicts should proceed with caution.
A disclaimer on the website states that it's not responsible for any relationship developed through its pages.
With files from The Canadian Press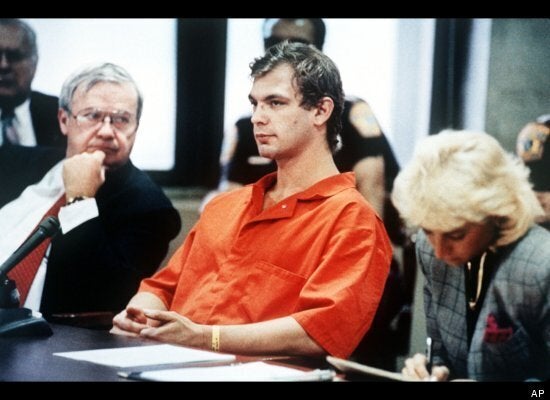 Infamous Serial Killers