In the clip, the Member of Parliament for Langley, B.C., backs fellow Conservative MP Stephen Woodworth's Motion 312, which calls for the formation of a parliamentary committee to study questions related to the definition of a human being.
"The definition of human being, should that begin maybe before complete birth?" Warawa asks. "We need to take a new fresh look at this."
Warawa twice says the committee would look at scientific evidence to make its determinations and wonders if Canada's current "400-year-old definition" of a human being meets our obligations under the UN's Convention on the Rights of the Child.
"This motion was deemed voteable by an all-party committee of the House. I think that's unfortunate. In my case I will be voting against the motion," Harper said.
Without support from the PM, the motion is likely to fail. But while the debate may not continue in the halls of Parliament, it's clear Woodworth, Warawa and other anti-abortion MPs have succeeded in bringing the issue back to the forefront of public consciousness.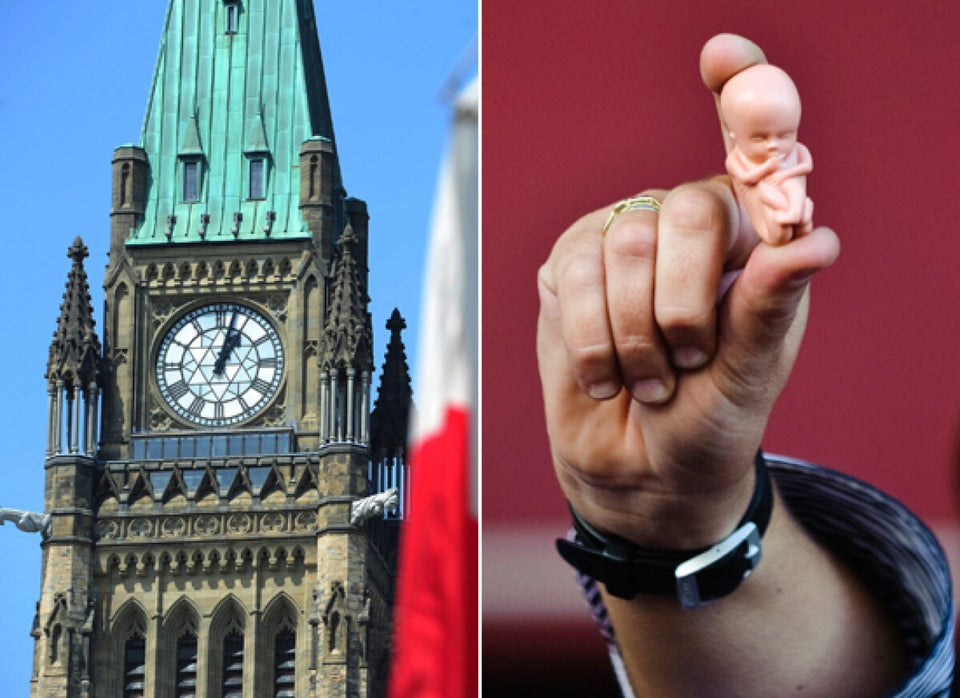 Which Cabinet Ministers Oppose Abortion?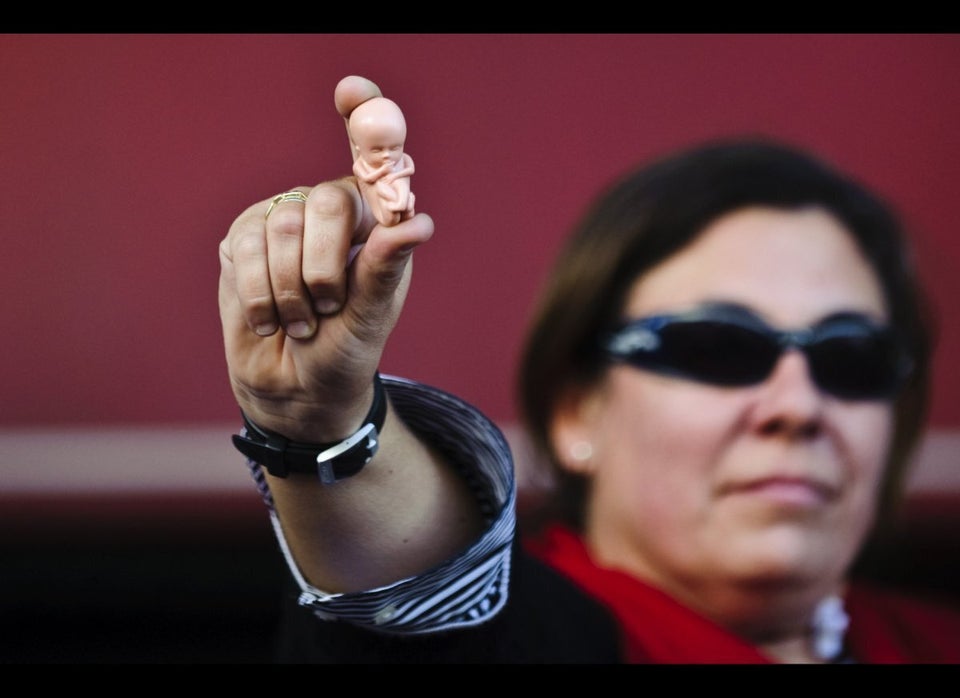 Where The Parties Stand On Abortion