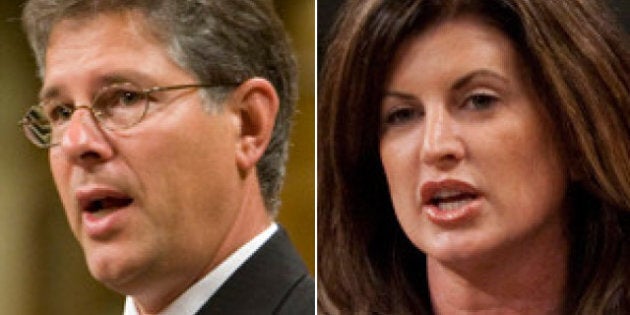 "Recent studies have shown that the practice of aborting females in favour of males is happening in Canada," Warawa said in introducing his bill. "Ninety-two per cent of Canadians believe sex-selective pregnancy termination should be illegal."
STORY CONTINUES BELOW SLIDESHOW
"Our findings raise the possibility that couples originating from India may be more likely than Canadian-born couples to use prenatal sex determination and terminate a second or subsequent pregnancy if the fetus is female," the study's lead author Dr. Joel Ray, a physician at St. Michael's Hospital in Toronto, told Postmedia.
Warawa's motion comes on the heels of a controversial vote in the House of Commons Wednesday on Conservative MP Stephen Woodworth's motion to form a committee to examine the definition of a human being. Warawa has been a vocal supporter of Woodworth's motion and even made a video for constituents praising the idea.
The motion was defeated 203 to 91, with 87 Conservatives and four Liberals voting in favour.
On Twitter, Ambrose suggested she supported Woodworth's pro-life motion to raise concerns about the discrimination toward girls via "sex selection abortion."
"[N]o law needed, but we need awareness!," she tweeted.
Although she stunned many in her own party by voting in favour of M-312, Ambrose was praised by social conservatives Thursday.
"Minister Ambrose is to be commended for having an open mind," said Andrea Mrozek, the founder of a group calling itself ProWomanProLife. "There is a stranglehold on freedom of expression around abortion, a dictatorial attitude that somehow all women are supposed to be fervently pro-choice," she added. Mrozek is also the communications manager for the Institute of Marriage and Family Canada.
Critics, however, suggested Ambrose isn't fit to be Canada's Minister for Status of Women.
"Well, this motion was clearly about undermining women's equality, reproductive rights. That's been very clear from day one and I think that's how the vote was taken," NDP Deputy Leader Libby Davis told reporters Thursday. "So I think [Ambrose] can rationalize it all she wants, but as the Status of Women, she clearly betrayed the women of this country by not standing up and ensuring that we don't let the clock be turned backwards. So I think it was disappointing."
Interim Liberal Leader Bob Rae told reporters on Thursday he was personally surprised by Ambrose's vote, but that "these are private members motions and individuals will have different views and explanations for their vote."
Rae also said Ambrose's decision and Warawa's motion show "just how deep the ... anti-choice movement is within the Conservative Party."
With files from The Canadian Press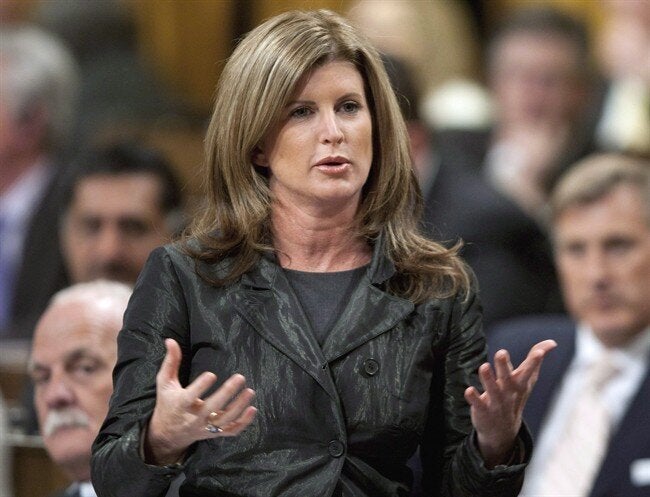 Ministers Who Voted Yes On Motion 312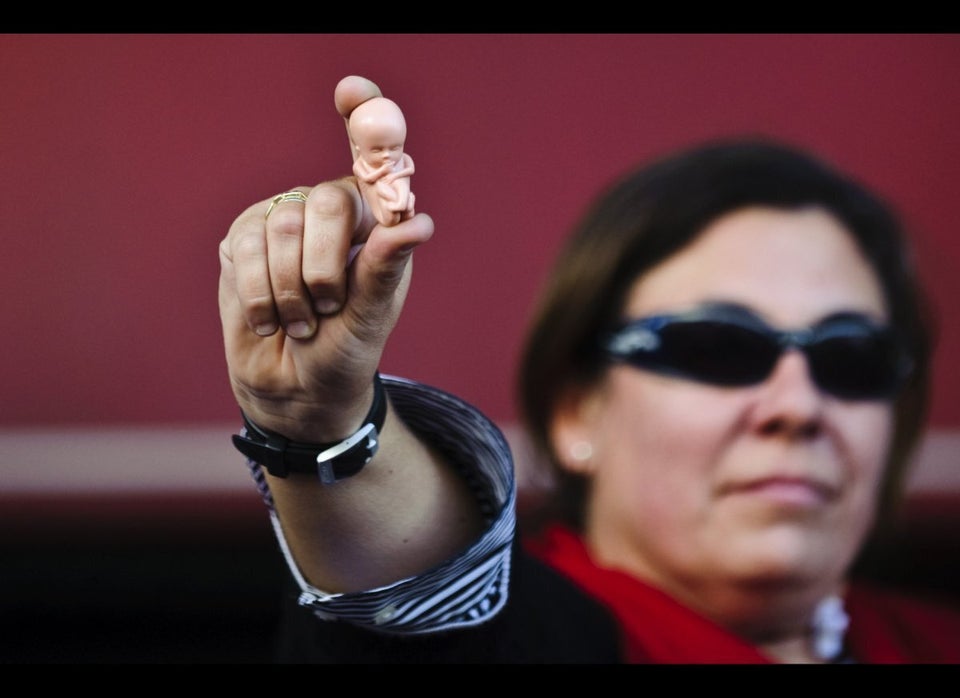 Where The Parties Stand On Abortion