Zuckerberg is currently expecting his first child with wife Priscilla Chan. On Facebook, the 31 year old posted a photo of their new baby gear and wrote: "We've also been thinking about how we're going to take time off during the first months of her life. This is a very personal decision, and I've decided to take 2 months of paternity leave when our daughter arrives."
"Studies show that when working parents take time to be with their newborns, outcomes are better for the children and families," he continued.
Currently, Facebook offers U.S. employees up to four months of paid parental leave that they can take throughout the year. Zuckerberg did not mention whether or not he will be taking his remaining two months at a later time.
This announcement comes after global, high-tech companies, such as Google and Netflix, revealed expansions to their parental leave policies earlier this year.
In response to Zuckerberg's announcement on Facebook, many users were quick to applaud his decision. "Great call, Mark," one wrote. "I wish I would have taken more time off when my kids were first born. There's never enough time, and grabbing the moments you can is priceless. Hope you inspire parents (esp. dads) both here and outside FB to take the time they can to be present with their children."
Zuckerberg and his wife announced they were expecting in July, but did not reveal the baby's due date.
The Facebook CEO isn't the only famous figure to take paternity leave. Take a look below at other celebs who took time off after they had kids.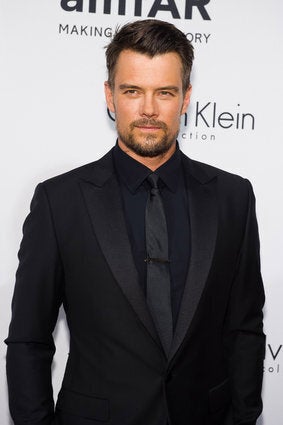 Celebrity Dads Who Took Paternity Leave