 The thieves broke through the security gates on retailer Jewels By Maxime's, taking a siginificant amount of merchandise.
"On occasion these events happen, at smaller stand-alone retail outlets. But something of this nature is quite rare," Leggat said.
Paige O'Neill, the general manager of Market Mall, told CBC Calgary only the entranceway was damaged.
Police are searching for a stolen white Dodge Journey SUV, likely damaged from backing into the mall.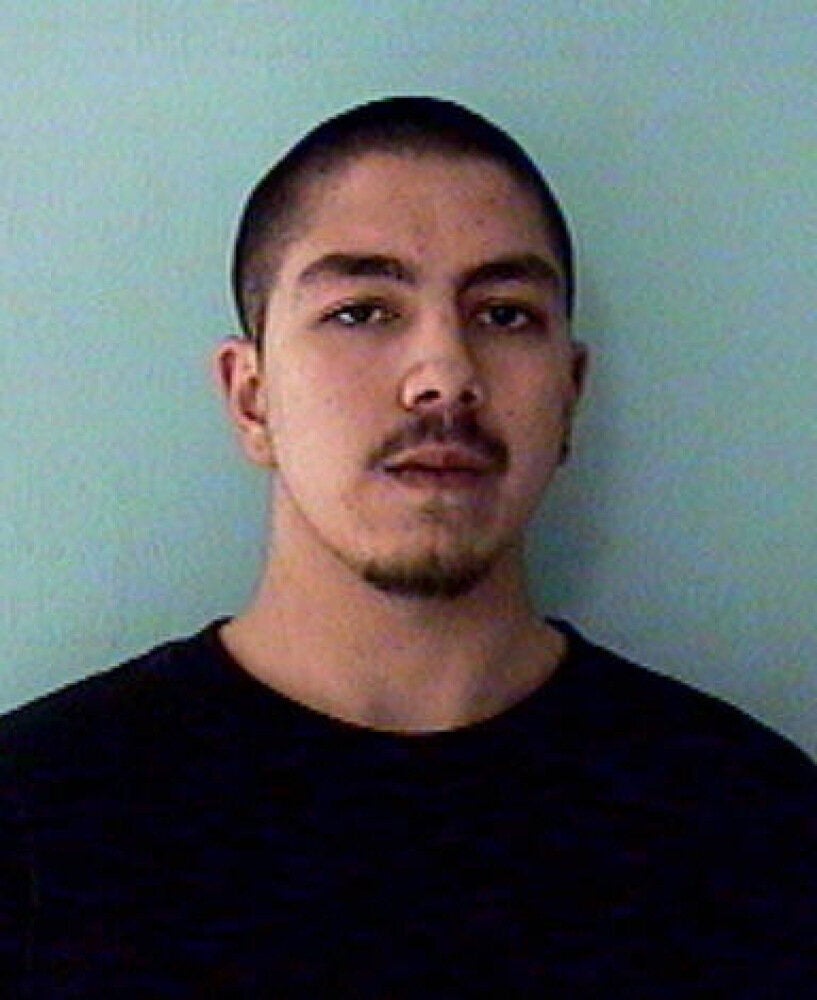 Dumb Crime: Masterminds Need Not Apply