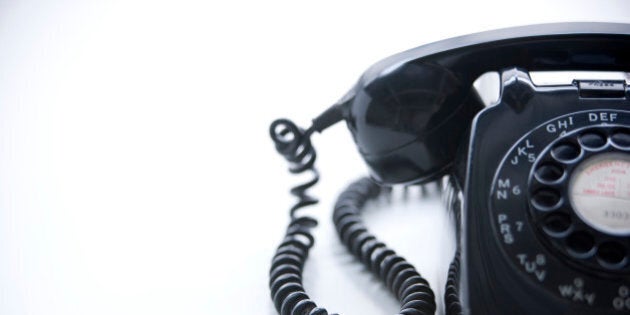 When you target high-value prospects, your primary goal is not to befriend them but to persuade them to buy your service or product. Any marketer who confuses the two activities will not be marketing for long. It is important to earn their trust gradually in each instance, but you ultimately want them to buy. The tools you use to approach them initially will determine your success.
The digital age has changed the way we connect with high-value prospects. With a "new school" approach, you can quickly and frequently reach out to prospects online and hope they at least read the message.
However, for the "old school" approach, telephone and face-to-face interaction plays an important role in prospecting. (Many of us still appreciate the beloved old-fashioned rotary telephone, whose relative clumsiness and manual operation now amazes -- and amuses -- children.)
Chances are you need to draw on a blend of digital and traditional tools to appeal to the changing needs of your target audience. Here are a few tips on when and how to use each.
Prospecting using digital media takes time to master, execute and monitor. Before you commit to a digital campaign, ensure your message is clear and that it will resonate with your target audience.
Remember that your first priority is to retain and grow your relationships with your existing clients. Consider hiring a digital media expert to develop your website, your personal or company LinkedIn page, and other platforms. Unless you have the time to learn and leverage social media properly, your results will be uneven at best. It's no longer enough to create a "good" social media platform and content -- you need to create a perfect one that consistently gets your focused message out.
Social media platforms give you the opportunity to build a relationship with a prospect 24/7. In most cases they are inviting conversation to help them fix their problem and you could become their problem solver. As your relationship with them grows, they will be more receptive to hearing from you and receiving relevant information.
As online users skim more and read less, more and more digital alternatives are being added to the marketing arsenal such as podcasts, video blogs and livestreaming. These alternatives are meant to create content that lets prospects hear you on their terms and schedule. And they will continue to tune in if you keep the content educational and focused on solving their needs.
Fifty-seven per cent of marketers acquired customers via blogging
Blogging brings in 55 per cent more website traffic
Forty-four per cent of marketers acquired customers via Twitter
Globally, 61 per cent of internet users research products online
Traditional prospecting tools include telephone, face-to-face networking, sales brochures, newsletters, sales letters and postcards.
Telephone and face-to-face prospecting can give you level of contact you may not be able to achieve online. It immediately gives you a sense of the mood and degree of receptivity of the prospect and lets you frame your comments and tone accordingly.
As with digital outreach, telephone and other traditional tools rely on sticking with a plan and being deliberate and targeted.
Here are three telephone marketing tips to consider:
Finish what you start and be prepared to continue for the long haul. Like prospecting, telephone marketing is not an event but a process. Accept that one or two phone calls to each prospect won't get you results. You need to be graciously persistent.
Voicemail messages need to generate excitement. Change the content of your voicemails for each prospect. Leave messages that are short, direct and filled with energy. Be sure you are standing and in a quiet place when you call. Your voice will sound strong as oxygen moves more freely through your body. How many great speakers have you seen presenting sitting down?
Do your homework and target your calls. Rather than start at the top of a list of prospects you have quickly and randomly pulled together, research each one and place them in order of importance. Contact your most important prospects first while your energy levels are high. The calls should not be on an ad hoc basis. In the Internet world we live in, there is no reason why you can't distill your list to include only high-potential prospects.
The reality is you will need a good mix of both digital and traditional tactics when reaching out to prospects. Researching your audience to determine how they like to receive their information is key before proceeding.
Before deciding what your outreach strategy will look like, ask yourself:
Who are your ideal prospects? (A high-value or ideal prospect may not be an affluent person.)
Is your product or service easy to understand or is it complicated, requiring time and effort to sell to a narrow target audience?
Where are your prospects in the corporate pecking order? Who are their bosses?
Does your target audience gravitate to digital media or do they rely on traditional media for their information and entertainment?
Does your target audience use technology to get their jobs done?
What keeps your target audience awake at night?
Are they light or heavy consumers of the types of services you offer?
What prospecting tools are you most comfortable using and which have brought you most success?
Think "quality" with every approach and tool. Ensure each tactic addresses the needs of the audience.
Your language and messaging must be clear and concise in all forms of sales outreach. Consider hiring a professional to develop your content and materials or at least get one to review your materials and sales pitches before you put them to the test.
Follow HuffPost Canada Blogs on Facebook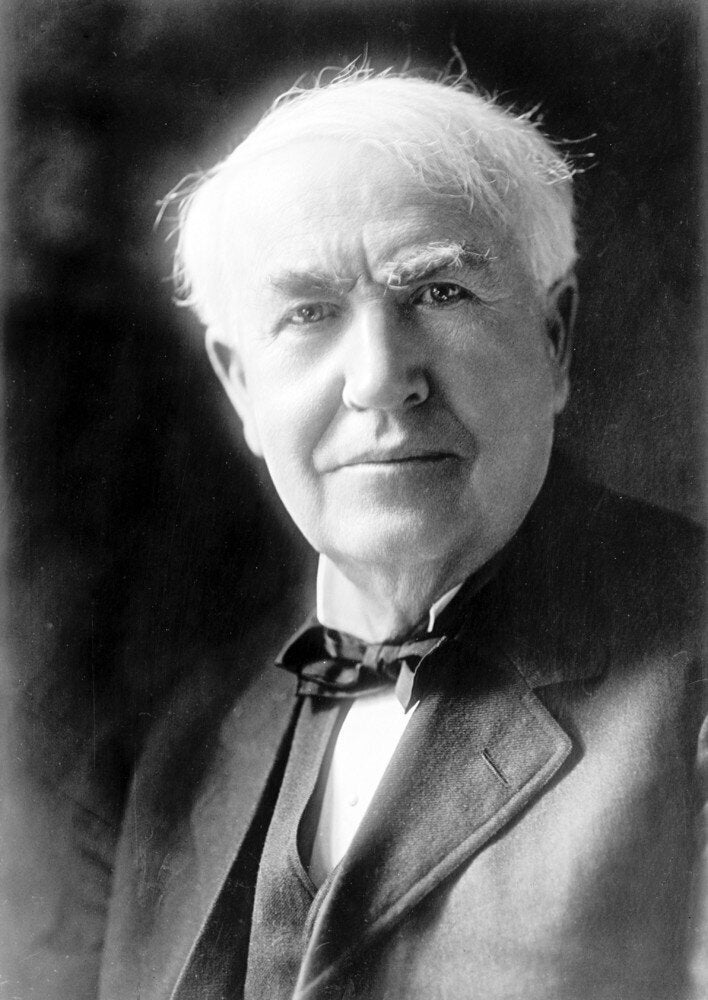 9 Most Disturbing Marketing Moves Of All Time