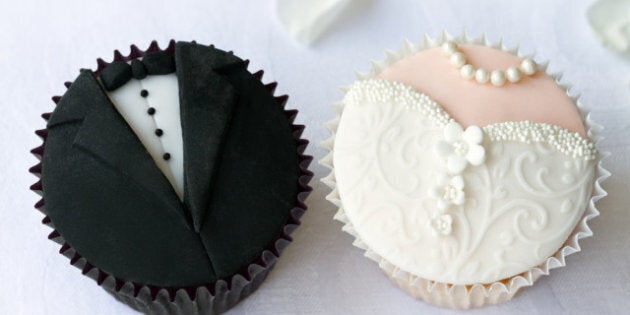 For divorced singles, jumping back into the relationship boat isn't always the easiest thing.
"That story, about why the divorce happened, always contains a cause or reason for the divorce. That reason is the blame statement. When you blame your ex-partner – you make a "you" statement (he didn't communicate, he had an affair), and you become angry. When you make an "I" statement (I wasn't ready to commit, I wasn't able to give him what he wanted), you feel inadequate, guilty or sad," she says.
It's blame like this that doesn't let divorced individuals move on, Orbuch says. "You are never fully present in a new relationship. But when you blame the relationship -- you are able to cope and adjust better," she says.
Based on data from her ongoing divorce study originally called The Early Years of Marriage, Orbuch has found that men and women also differ in how they feel about their previous partners. Women are more likely to blame their ex for the split and men blame themselves more than women did, according to her findings.
When divorced singles were asked what they would do differently again, sex, for example, was one of the areas they would change, Orbuch says. "Showing affection and caring toward one's spouse is something that they would do more often the next time. Life often gets busy and stressed, and we often forget to show our partner that they are special and cared for."
Here are Dr. Orbuch's 10 tips for divorced couples to make their new relationships last -- and tips for married couples to keep their relationships strong: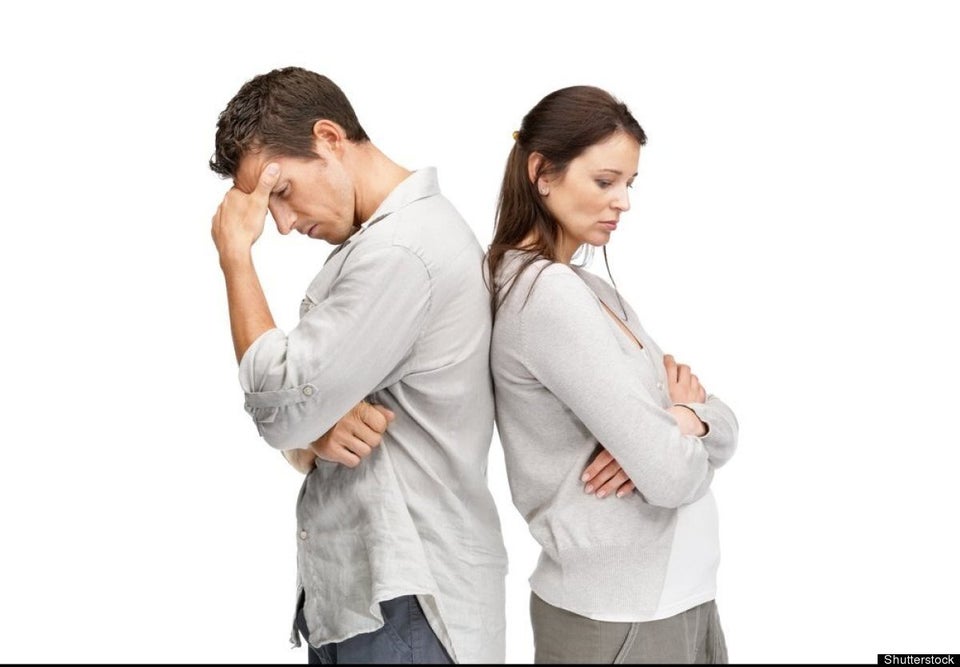 10 Tips For Relationships After Divorce
Blame The Relationship, Not You Or A Partner
Divorced Singles: My study found that divorced spouses who blame themselves or their ex, rather than the situation or the relationship, have more anxiety, depression, sleep disorders, and overall health problems. Singles who have a less charged, more neutral perspective tend to be happier. A healthy way to heal from the hurt is to replace "you" or "I" statements with "we" statements. For example, "We wanted different things" or "We grew apart."
For Marriage: If you truly want to adjust and cope with the ups and downs of marriage, don't blame yourself (don't take things personally) and don't blame your partner (he is a jerk!) when things don't work out or when problems arise. Instead, replace "you" or "I" statements with "we" statements. For example, "We don't understand each other," or "We don't seem to know what is important to each other."
Divorced Singles: Among the divorced singles I studied, those who changed one behavior (for example, they started riding their bike to work or cut work hours), and kept with it for at least 21 days, not only increased their prospects of repartnering successfully, but they also self-described as feeling happier and more hopeful than they had before they made the change.
For Marriage: Feeling in a rut, or not happy? Trying something new and shaking things up isn't just for singles--it can enhance a marriage, too. Don't wait for your partner to change or make something happen--change one behavior in you. All it takes is one change: either changing an old habit or adopting a new behavior that will become part of your "new" identity.
Money Can Tear You Apart:
Divorced Singles: In my study, almost 6 out of every 10 divorced singles ( at least 57per cent) who are now in healthy new relationships don't share living expenses or bank accounts with their partner. The happiest couples in new relationships are the ones who don't share bank accounts.
Talk To Your Spouse About Dough:
For Marriage: Money is the number one source of conflict in the early years of marriage. Even after a relationship matures, money issues tend to stick around: 7 out of 10 couples report that money is a significant source of tension in their marriage. While married, take a long hard look at what money means to you, and how you and your spouse talk money.
Divorced Singles: In my EYM study, single individuals who are able to say, "I don't feel much of anything for my ex" are more likely to find love and a successful long-term relationship than the singles who are still grappling with feeling of love or hate. To truly move forward and be ready for love, you'll need to work through or unpack the emotions and feelings connected to the past and adopt an emotionally neutral starting place.
Forget The Ex...No, Really:
For Marriage: If you are stuck in the past with an ex, family, or even self-doubts, you can't be fully present and ready for love in a current marriage.
Divorced Singles: When divorced men and women from my study find a new partner, I always ask what they've done differently (or have changed) in their new relationship. The number one response is: "I changed how I communicate with my partner."
For Marriage: Spend time each day with your partner on communication.
Popular in the Community