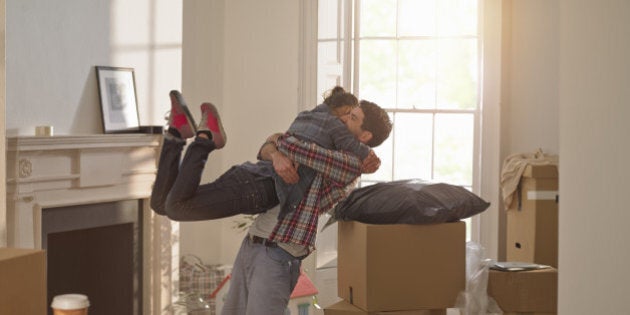 If you're getting married because you think it will make you happier, you could be wrong.
A new study published in the Journal of Family Psychology says living together provides the same level of emotional satisfaction as tying the knot — but it's the level of maturity of both partners that makes the difference.
The study looked at the relationship status of 8,700 heterosexual people born between 1980 and 1984. Participants were re-surveyed every year over the span of 10 years, starting in 2000, and asked to identify their level of emotional distress at the time.
The findings showed that in relationships when subjects were younger, women showed a decrease in emotional distress after moving in with or marrying their partner. Men, on the other hand, only showed a decrease in distress after marriage.
"The young people in our study may be selecting better partners for themselves the second time around, which is why they are seeing a drop in emotional distress," Kamp Dush, co-author of the study, said in a press release.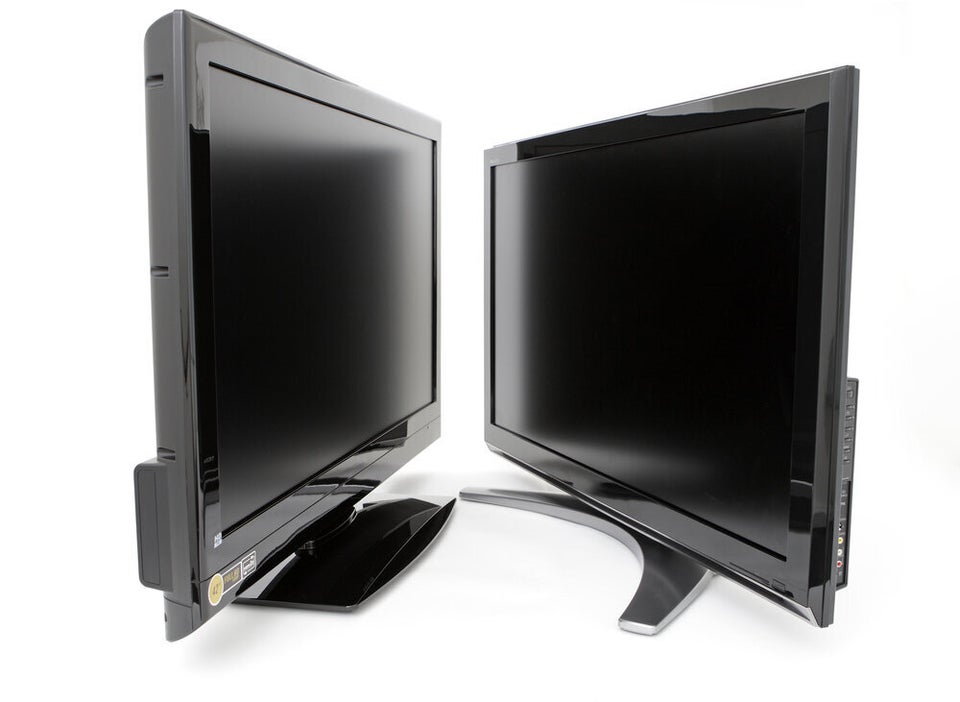 The Myths And Realities Of Living Together