New research reveals that 30 per cent of users on Tinder are married, and 12 per cent describe themselves as being in a relationship.
The figures, revealed as part of Global Web Index's (GWI) latest research into consumer digital trends around the world, also found that 62 per cent of the site's users are men and that usage is most poplar among 16 to 34 year olds.
However, although Tinder captures more than its fair share of headlines and media attention, it's by no means being used by a majority of consumers. GWI's figures, which are based on responses from a pool of 47,622 web users from 33 countries, found that only one per cent of those polled had used the app.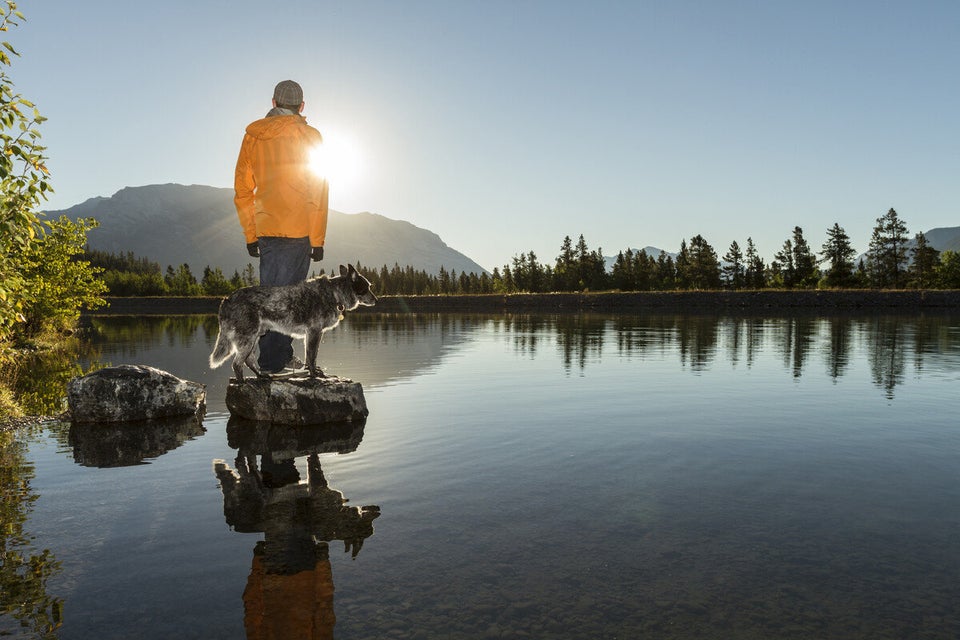 10 Things Guys Need To Stop Doing On Tinder Right Now