Mary Tyler Moore's famous character Mary Richards may have mirrored her personality, but life imitated art in another tragic way.
The actress, who died on Wednesday, lost her only child Richard Meeker in 1980. The 24-year-old accidentally shot himself.
At the time, she had just appeared in a film called "Ordinary People," in which she played a mother who lost a son to an accident. She was nominated for an Oscar for that role.
Meeker was talking to a roommate and "fiddling" with a sawed-off shotgun in the living room of the Los Angeles home they rented when it went off in his face, according to UPI.
Everyone interviewed at the time said there were no signs he would harm himself.
The model of gun, which had a hair trigger, was later removed from the market, according to The New York Times.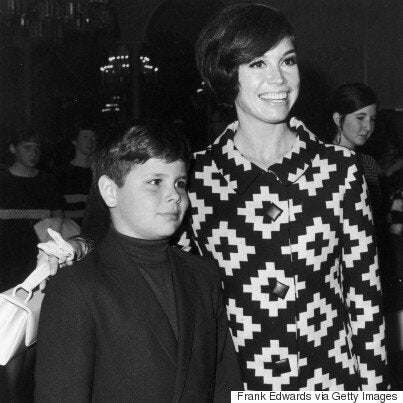 Moore's estranged second husband, Grant Tinker, was notified first, but waited a few hours to tell Moore so the news — which he said destroyed her — didn't come in the middle of the night, according to UPI.
"Calling Mary was the most difficult thing I ever had to do," Tinker said.
In a 2009 book called "Growing Up Again: Life, Loves, and Oh Yeah, Diabetes," Moore opened up about the tragedy, saying time was a great healer.
"It came from out of nowhere. He was doing so well ... Unfortunately, there were terrible rumours that Richie killed himself, but it was an accident," she wrote.
He was a gun collector, she explained.
We weren't able to find many photos of Moore and her son together, but a fan dug up this photo of the two of them and Tinker.
Mary Tyler Moore was 80 when she died.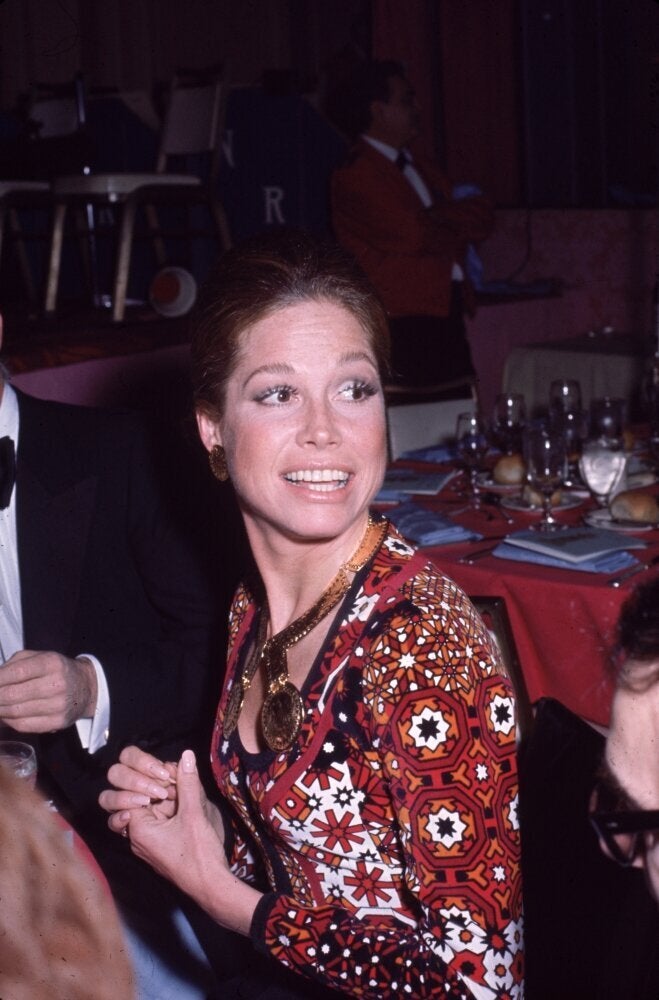 Mary Tyler Moore Style Evolution