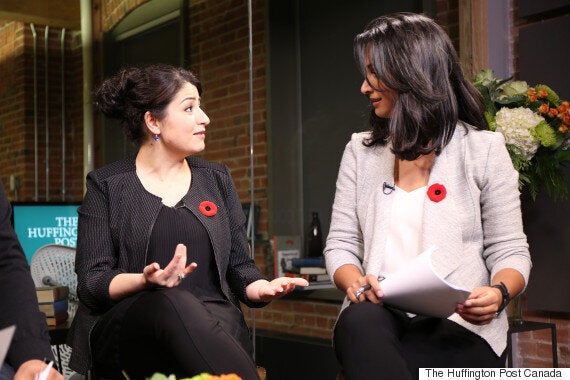 The 2015 federal election saw the biggest voter turnout in this country in more than two decades. But it's hard to tell if Canadians truly got the government they wanted.
With our first-past-the-post system, MPs win by having the most votes — not necessarily a majority of those ballots. It often encourages strategic voting: instead of actually supporting the candidate you like, you end up voting for the person most likely to beat the one you dislike the most.
Critics say the system favours larger parties, resulting usually in the same old story. It's no surprise many young Canadians feel their vote is inconsequential.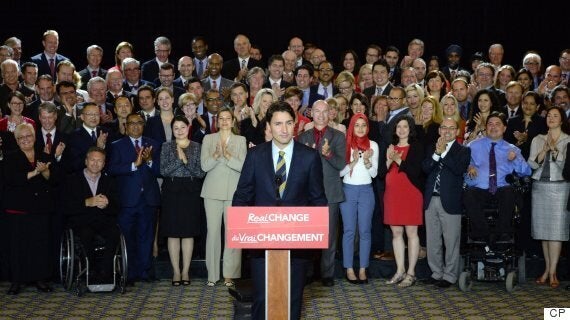 "Real change," promised Justin Trudeau in an Ottawa hotel ballroom, months before many predicted the Liberals would form government.
"The 2015 election will be the last federal election using first-past-the-post," he pledged, holding up a shiny 32-point glossy policy magazine.
All eyes are now on whether that will actually happen — and in what form.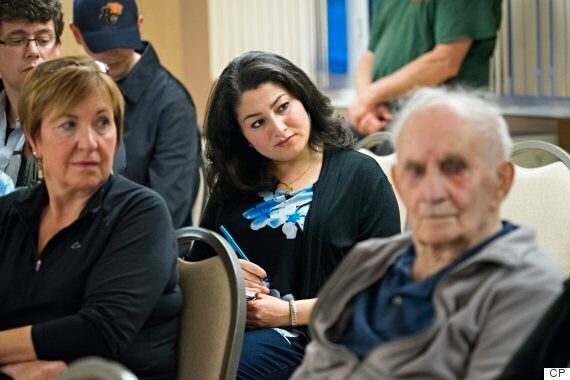 Most young Canadians, though, are too busy studying, working, or looking for work to devote much time to the topic. So we're bringing the minister to you.
Monsef will join Make It Count, a live digital town hall, organized by The Huffington Post Canada, on Thursday, Nov. 3 at 7 p.m. ET. It will be presented through Facebook Live.
The non-traditional format will feature intimate conversations between the minister and average young Canadians, hosted by HuffPost Canada's Ottawa bureau chief Althia Raj.
What do you want to ask Monsef? Post it in the comments below. Or join us on Facebook Live on Thursday, and jump in with your feedback.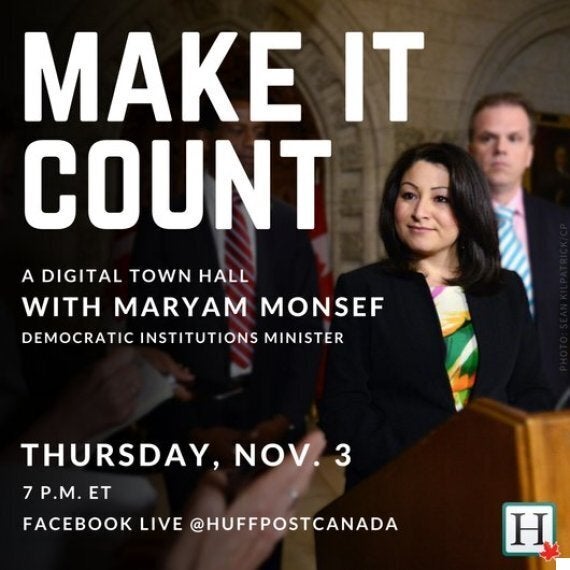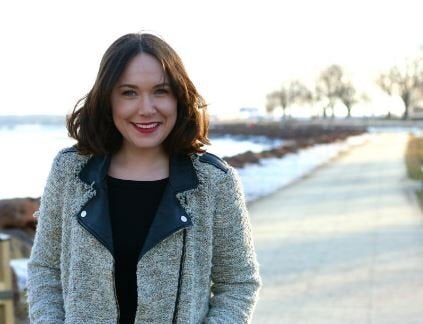 Young Canadians Working To Change How We Vote
Popular in the Community