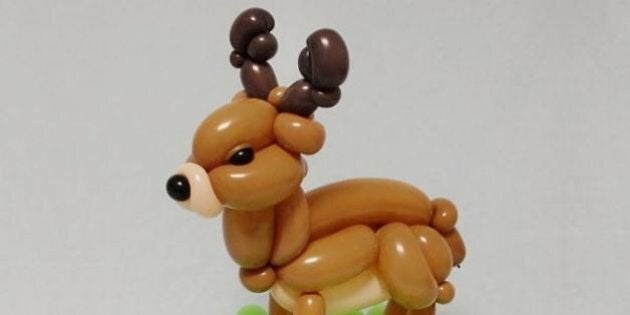 If you've ever been wowed watching clowns or buskers twist balloons into dachshunds, helmets and swords, prepare to be blown away by the work of Japanese artist Masayoshi Matsumoto.
Matsumoto has mastered the art of balloon modelling, twisting and weaving them into elaborate birds, plants, sea creatures, insects and people. Every last detail of the artist's masterpieces, including the animals' beady little eyes, is crafted using balloons – no tape or markers needed. The only exception is when he creates his series of cartoon, anime and video game characters, in which case marker is used for some of the finer details.
Check out some of Matsumoto's incredible balloon sculptures in the slideshow below. They'll be sure to impress both you and your kids!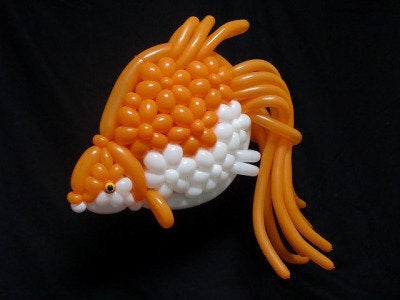 Masayoshi Matsumoto's Incredible Balloon Sculptures
Popular in the Community