The University Students' Union of Regina offered students a "masculinity confession booth" where they could share their "sins" last week.
"Meet up with URSU members and make a confession," the event's description reads. "We have all reinforced hypermasculinity one way or another regardless of our gender ... Come and share your sins so we can all begin to discuss how to identify and change our ways."
The confessional is part of week-long events at the University of Regina organized by the campus group Man Up Against Violence.
For two years, Man Up has run awareness weeks at the school to "challenge the social construction of masculinity," the student union's vice president of external affairs, Abby Rutko, told The Huffington Post Canada.
About 30 students "of all genders and socioeconomic backgrounds" came to confess, Rutko said. "A lot of people were kind of nervous to share their experiences, but once they got the conversation started they were able to open up."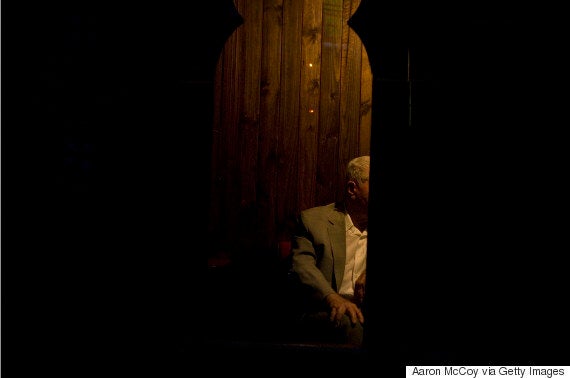 The campaign "gets the wheels turning" for students to think about masculinity and the phrase "man up" in a different way, Rutko said. "The ones that I've talked to have really taken a step back and said 'Oh, I never really have thought about that.'"
Hypermasculinity is a psychological term. A man is considered hypermasculine if he's violent, sees danger as exciting, and has callous attitudes toward sex.
"[Students] have really taken a step back and said 'Oh, I never really have thought about that.'"

— Abby Rutko
In academic research, hypermasculinity has consistently been one of the strongest indicators a man will rape, according to an article published by Oxford University Press in 2007. It is also associated with alcohol and drug use, crime, aggression, and dangerous driving. Men who are hypermasculine are usually impulsive, lacking empathy, and disrespectful to women in general, the article says.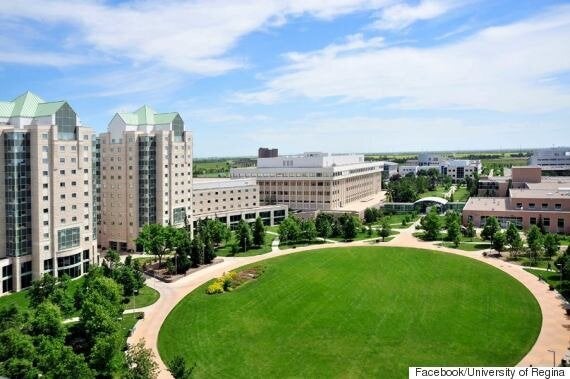 The foundation says sexual assault is "the only violent crime in Canada that is not declining." Rates are about the same today as they were in 1999.
"This is just the beginning for us," Rutko said. "We have seen some progress on our campus but it's going to take a whole cultural shift in order to address the issues regarding unhealthy masculinity."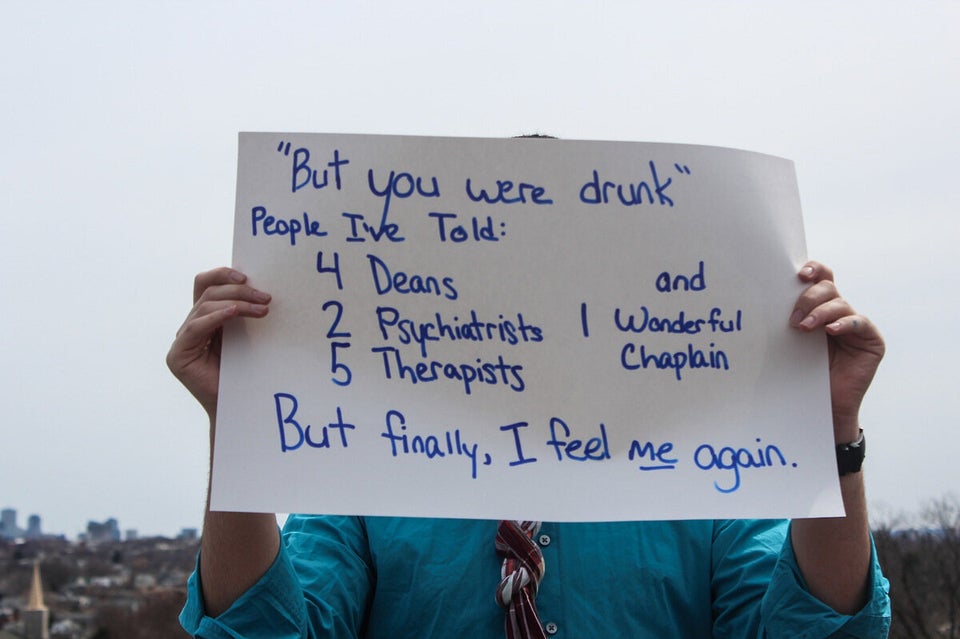 'Surviving In Numbers': Stories Of Sexual Assault Survivors
Popular in the Community