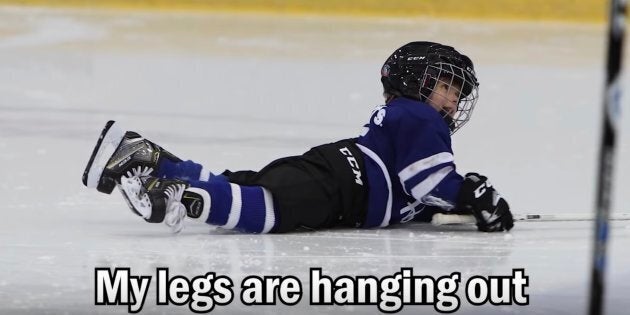 Rarely in this jaded world do we see something so pure that it unites us all, ever so briefly, in our shared humanity.
And now, praise be, we have a mic'd up 4-year-old hockey player who just wants to have a nap and eat BaDonalds. Mason Rupke of Barrie, Ont. was vaulted to viral fame (to the tune of eight million views) in February after his dad, Jeremy Rupke, posted a video of him wearing a microphone at hockey practice.
In "Mic'd Up Mason — GoPro Edition," little Rupke is full of BaDonalds and ready to play his first game.
"You can't touch it, OK?" Mason says of his GoPro to one of his teammates.
"Got you, dot!" he says when he gets the puck.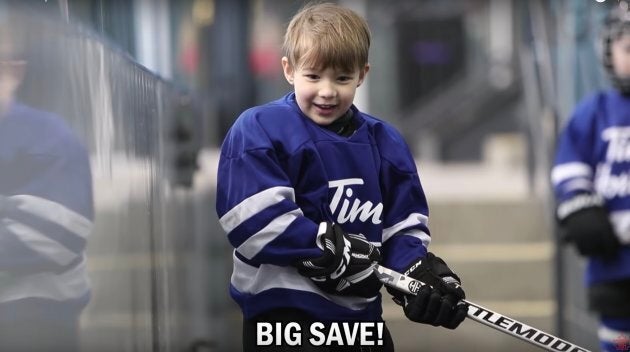 The newest video already has almost a million views since it was posted March 20.
"I like skating around. I like to shoot the pucks," he said. "I shoot them in the net and score up the top."
Don't let fame change you, kid. (And we hope you got your yummy sandwiches).
Watch Mason's original mic'd up video: