Jamie Dimon is not going to like this one.
Warren has been an outspoken critic of the banking industry and a proponent of tougher regulation, and that industry fears she will carry that criticism to the Senate. Warren dreamed up, helped establish and temporarily ran the Consumer Financial Protection Bureau, the post-crisis watchdog for customers of banks and other financial services.
"She can be the conscience of a Dem party that has lost its way with an awfully big platform," Neil Barofsky, former special inspector general of the Troubled Asset Relief Program, and an ally of Warren against the banks, tweeted in response to the news of her election. "And she does great hearing."
Sadly, we may not get to see her grill her and Barofsky's old adversary, Treasury Secretary Timothy Geithner, as she often did when she temporarily oversaw the bank bailout in Congress. Geithner, uncomfortable with Warren's aggressive stance on banks, opposed her nomination to head the CFPB. He is widely expected to step down if President Obama is re-elected.
All of that money was for naught. Though Warren will be just one of 100 senators, and though there's no guarantee she'll be on the Senate Banking Committee right away, she will almost certainly be a firewall against efforts to weaken the Dodd-Frank financial-reform law or the CFPB, American Banker writes.
Warren will soon join a Senate that refused to confirm her as head of the CFPB, at the urging of the banks. Some of those Senators, and those bankers, may soon come to regret that strategy.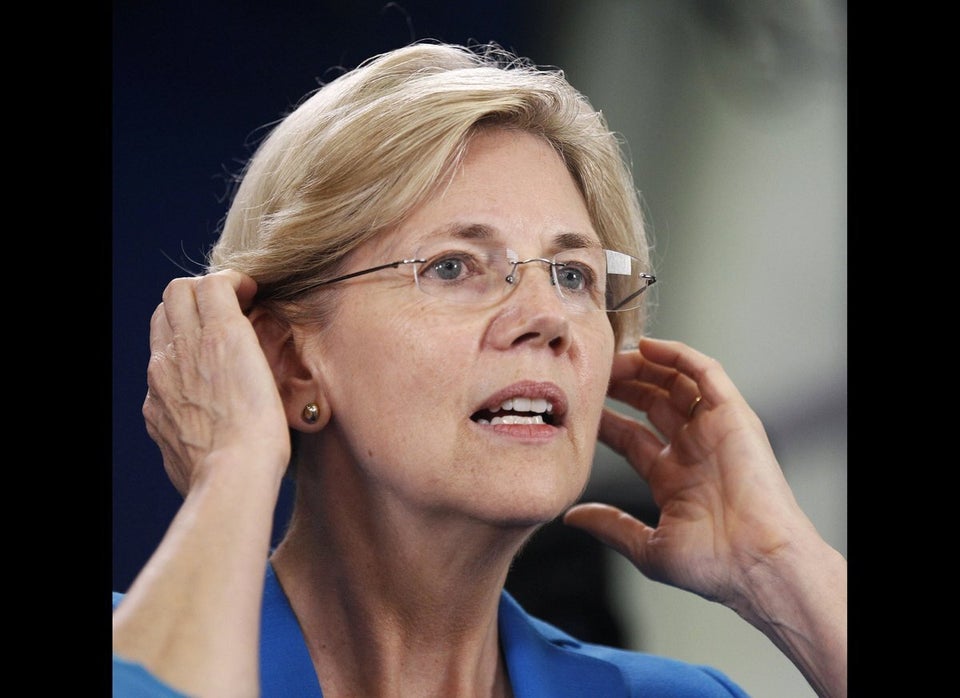 Elizabeth Warren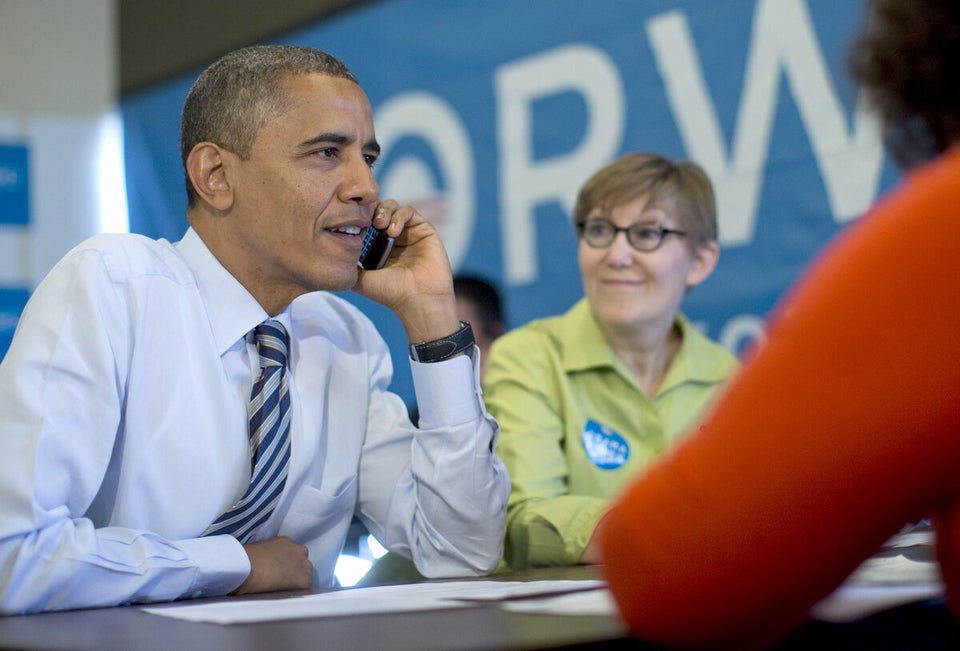 Election Day 2012
Popular in the Community