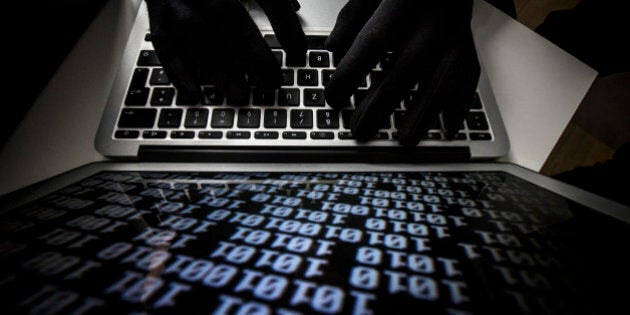 When Canada enacted its "notice-and-notice" system to combat unauthorized downloading, many of Hollywood's biggest copyright holders argued the new law wasn't strong enough to stop piracy.
But only a few months after the law took effect, copyright holders are changing their minds — and some are urging the U.S. to adopt the Canadian system.
That's because, according to data from CEG TEK International, piracy of copyrighted material has plummeted in Canada since copyright holders started sending letters to accused infringers under the new law.
CEG TEK, which describes itself as a "copyright monetization firm" and which is described by its critics as a copyright troll, says piracy rates have dropped by 69.6 per cent on Bell's internet network; by 54 per cent on Telus' network; and by 52.1 per cent on Shaw's network.
There was less impact among Rogers internet subscribers, with piracy down by 14.9 per cent, and among TekSavvy users (down 38.3 per cent).
"In Canada we are able to leverage the Copyright Modernization Act to compel ISPs to forward our notices," CEG TEK chief operating officer Kyle Reed said in a statement.
"In under 13 weeks, CEG TEK has effected massive changes in the Canadian market on behalf of our clients."
Have you been offered a discount on HBO or other premium channels, after receiving a copyright infringement letter? If so, HuffPost wants to hear from you. Email Sunny Freeman at sunny.freeman@huffingtonpost.com.
According to e-commerce professor Michael Geist, CEG TEK is the "leading notice sender" under Canada's new copyright law. The law compels internet service providers to forward letters from copyright holders to subscribers who were allegedly involved in piracy.
The law caps the maximum amount a copyright holder can sue for at $5,000 for non-commercial infringement.
CEG TEK, like some other copyright notice senders, has been accused of taking advantage of a loophole in the law to send letters that demand payment of a settlement.
In a blog post Wednesday, Geist speculated that some of the decline in Canadian piracy rates may be due to the inclusion of demands for money in the letters.
"But the evidence has long suggested that the notices alone have an education effect that leads to a significant reduction in infringement," he wrote.
Geist has been advocating for new regulations that would forbid copyright holders from demanding money in their notices.
Meanwhile, the Internet Security Task Force, a U.S.-based copyright lobby group that represents some smaller U.S. filmmakers, is calling on the U.S. to scrap its "six strikes" system for dealing with piracy and adopt the Canadian model.
The group argues the U.S. system has failed to reduce piracy rates. The system gives accused infringers six notices before more serious action, such as disconnection or a mandatory education course, is taken. The group says U.S. piracy rates have grown 160 per cent in the past two years.
"The ISTF strongly recommends that a better solution be implemented instead — based on the Copyright Modernization Act enacted in Canada in January 2015," the group said in a statement.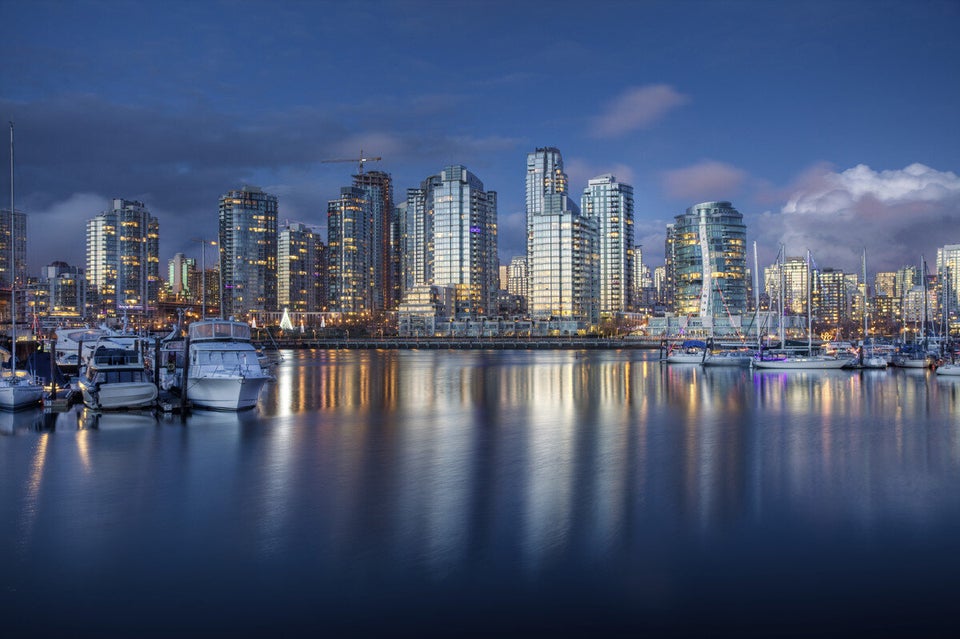 Internet Download Speed By Country (2013)