A massive fireball exploded over Yellowknife early Thursday and was captured on camera.
There were no reports of damage.
The photos of the explosion were captured by Yuichi Takasaka, who was leading a tour of the aurora borealis. Takasaka is a photographer specializing in space shots who has worked for NASA and National Geographic.
Peter Brown, a physics professor at Western University in London, Ont., viewed the photo of the Yellowknife fireball, which he calculated was less than one metre in size.
He told The Canadian Press the fact that there was an explosion meant the object had probably penetrated deep into the atmosphere.
The fireballs Thursday paled in comparison to what happened over Chelyabinsk, Russia just over a year ago.
That's when a meteor estimated to be about 10 tons exploded over the Ural Mountains on Feb. 15, 2013 with the power of an atomic bomb.
The sonic blasts from that fireball shattered windows and injured about 1,000 people.
With files from The Canadian Press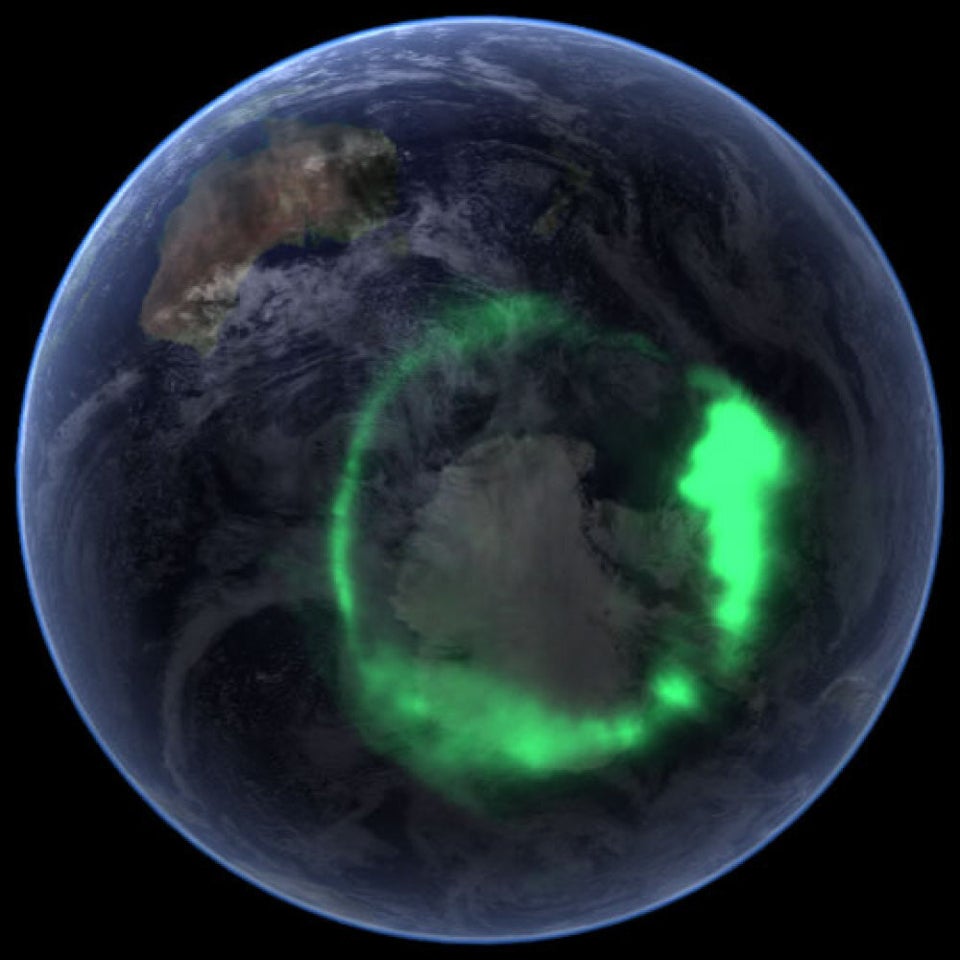 Amazing Auroras