Hundreds of massive icebergs have been spotted off the coast of Newfoundland and Labrador, in what could be the start of a record season.
But there were already 481 icebergs in the region as of April 6, Canadian Coast Guard Ice Operations told The Canadian Press.
"There are certainly a significant amount of icebergs out there. When you look at the iceberg chart it's truly incredible," the organization's acting superintendent of ice operations, Rebecca Acton-Bond, told CBC News.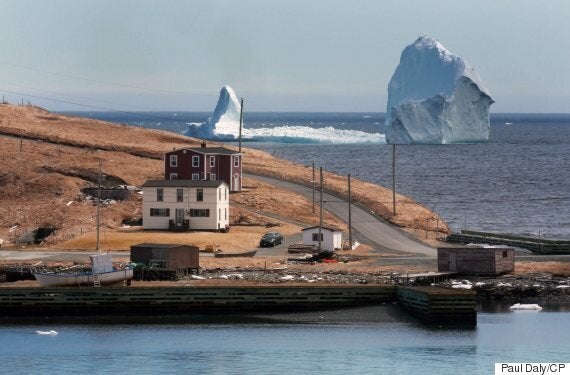 Newfoundland resident Karan Bhatia captured a video of a stunning 80-metre-high iceberg near Ferryland (see it in the video above).
"We're looking forward to a bumper iceberg year for sure. This a good sign," Capt. Barry Rogers of Iceberg Quest Ocean Tours told the Toronto Star.
However what is good news for tourists is bad news for shipping lanes.
Ships have been forced to go far out of their way to avoid all of the icebergs this year, and an oil rig had a close call last month with an iceberg the size of a small office building.
With files from The Canadian Press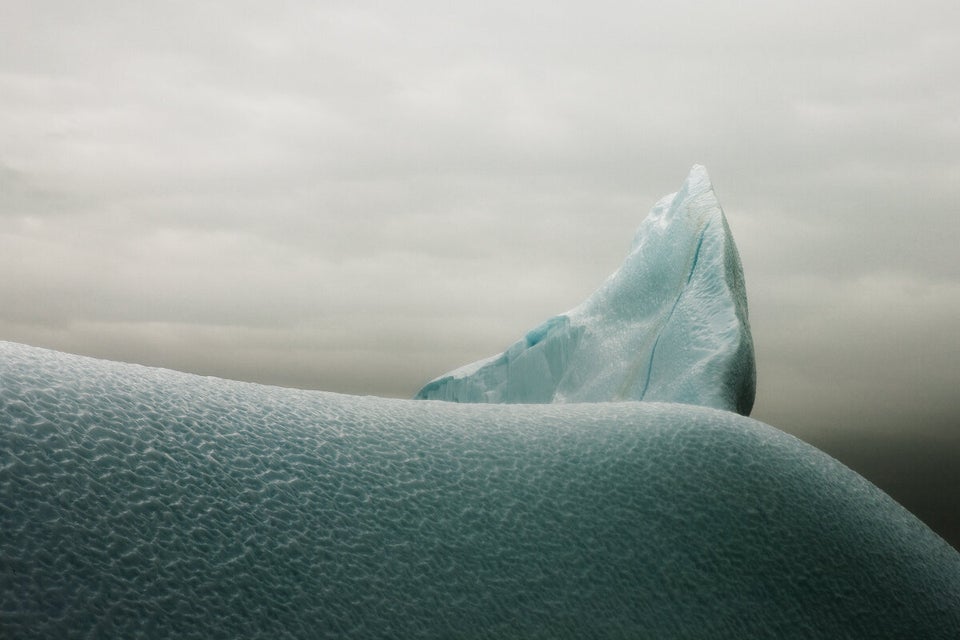 Beautiful Photographs Of Icebergs