A former Much personality has a compelling idea for how to help the station in the wake of massive cuts.
He also said the station should go back to its roots, creating original music programming that helped it build an audience in the first place.
"I think Moses still has cool hands, I think he still has good ideas," Master T said.
"I think Moses still would align a team of people that would make it happen, because, you know, to me, I believe he's still relevant."
Much began to materialize after broadcaster John Martin started "The New Music," a Citytv program in which artists were interviewed about major social issues and handheld cameras showed audiences their dressing rooms, CBC News reported.
The show was successful enough that Znaimer, a Citytv co-founder, supported Martin's plan for a channel that would be totally focused on music.
And so MuchMusic was born, bringing an edgy approach to pop culture with celebrity interviews, exposure for emerging artists and a participatory, on-the-street quality with shows such as "Electric Circus."
But it's been a long time since Znaimer has been involved with Much.
Its properties include JoyTV and HopeTV, as well as radio stations such as The New Classical 96.3 FM.
Znaimer also serves as president of CARP (formerly known as the Canadian Association of Retired Persons), which advocates on behalf of aging Canadians.
He's being called upon at a time that Bell Media has laid off almost 100 television employees and cancelled in-house productions such as "The Wedge," which helped springboard numerous Canadian artists to fame.
In the wake of the cuts, NOW Toronto wondered if it was "too early to run an obit" for what used to be known as the nation's music station.
Master T is not alone in wanting Znaimer back at the helm. His hashtag found plenty of like-minded people on Twitter.
Even Znaimer himself took notice, re-tweeting the following post from his personal account.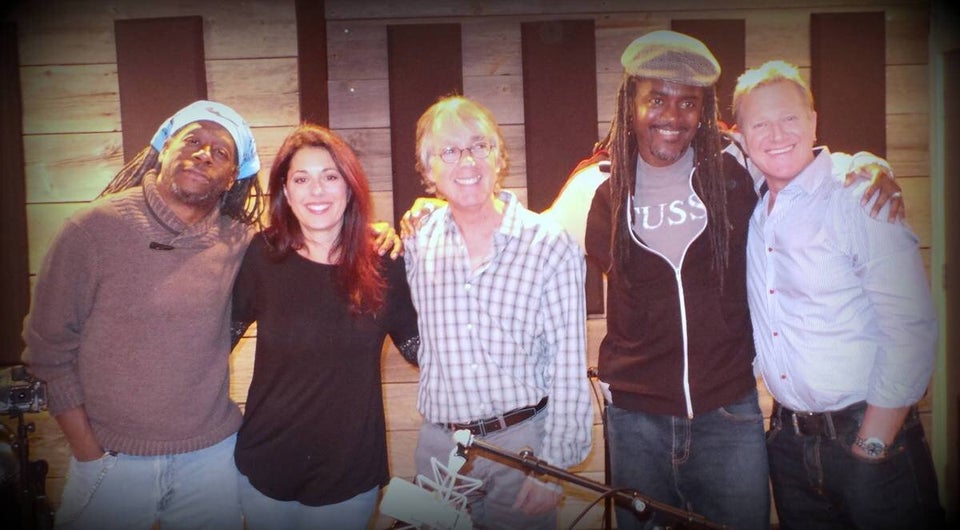 MuchMusic VJs Then and Now