Put on your best cookin' hat and apron -- "MasterChef Canada" is holding open casting calls in Toronto in August.
CTV and Proper Television have announced that Canadians are invited to apply for its new competition series "MasterChef Canada" in person at 7 a.m. ET on August 10 and 11, 2013.
For those not in Toronto, online applications are also now being accepted until the end of the "MasterChef Canada" open casting call on Sunday, August 11 at 11:59 p.m. ET. All shortlisted candidates will be invited to meet with "MasterChef Canada" producers in cities across Canada.
"We're looking forward to meeting some of Canada's best amateur cooks at the open casting call, the perfect end to an overwhelmingly positive casting process," said Phil King, President, CTV Programming and Sports. "Canada's amateur chefs are hungry to be a part of the series, and we can't wait to see what they cook up in Toronto."
For the "MasterChef Canada" open casting call, amateur chefs can bring one prepared dish to the InterContinental Hotel (225 Front St. W) at 7 a.m. ET on August 10 and 11, 2013. There will be time to plate the dish, but no kitchen facilities or plating supplies provided. All dishes will be tasted at room temperature and applicants must be able to carry everything they need into the audition room. Food will be judged for taste, plating, creativity, skill, and food knowledge.
"MasterChef Canada" provides an opportunity for Canadian amateur chefs to develop their culinary skills as they compete for the title. In keeping with the original "MasterChef" format, the contestants will face individual and team-based cooking challenges, which result in one or more home cooks being eliminated each week, until finally Canada's first MasterChef is crowned.
The Canadian version of the internationally acclaimed series "MasterChef" is slated for a winter 2014 debut on CTV.
CTV/CTV 2 2013 Fall Lineup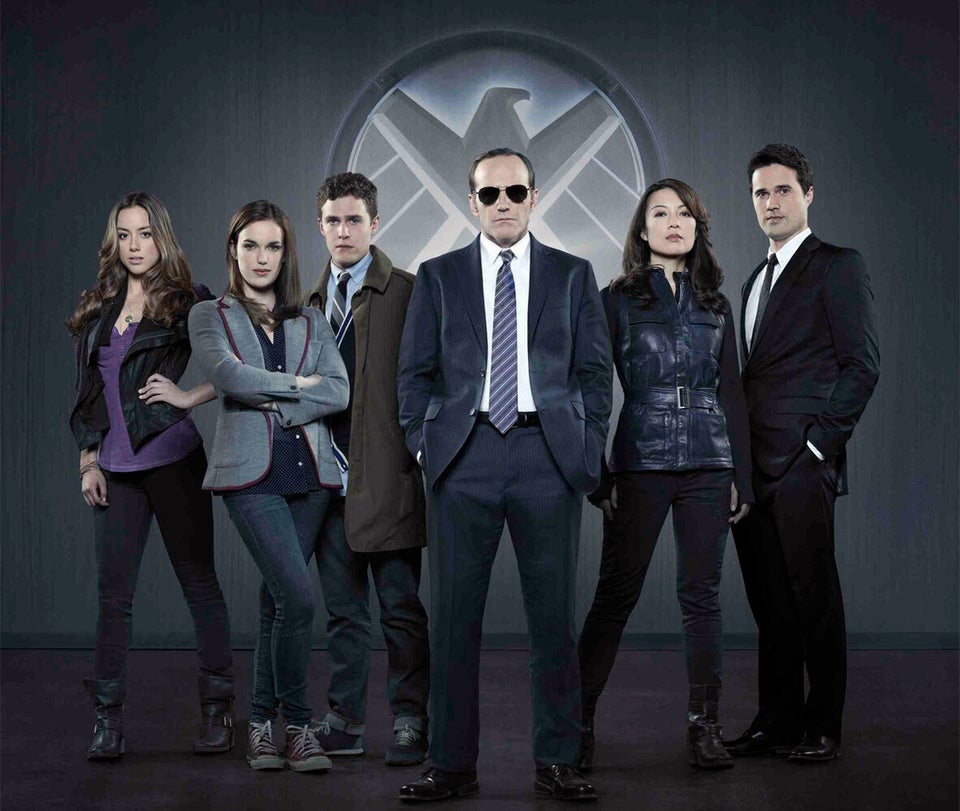 CTV/CTV 2 Fall 2013-14